The trio has won two prizes from the Frankfurt University of Music and Performing Arts worth €18,000 in total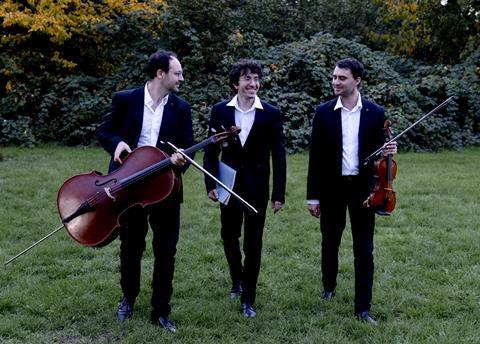 Read more news stories here
Trio Delyria has recently won two prizes which will further its development as an ensemble. The trio, comprising Israeli musicians David Strongin (violin), Uriah Tutter (cello) and Elisha Kravitz (piano), has won the ensemble scholarship for chamber music from the Frankfurt University of Music and Performing Arts (HfMDK) as well Ina and Gustav Lenzewski Foundation Prize for Chamber Music 2023.
The HfMDK ensemble scholarship for chamber music sees each trio member receiving €5,000, as well as professional support. The prize is awarded to assist an emerging ensemble leaving the university on the cusp of a professional career and is donated by donated by Dr. Alin Adomeit and Michael Hauger, Dr. Christoph Heinemann, Dr. Jens-Peter Schaefer, Dr. Fabian von Schlabrendorff, Dr. Anke Sessler, plus other private sponsors of the HfMDK.
The Ina and Gustav Lenzewski Foundation Prize for Chamber Music 2023 comes with a €2,000 cash prize. The award, which was relaunched in 2021 and presented annually, commemorates violinist Gustav Lenzewski. Lenzewski taught chamber music at what was then known as the Staatliche Hochschule für Musik Frankfurt am Main and was the director of the Studio for New Music, founded in 1960, as well as a member of the university's board of directors from 1954 to 1958, together with fellow professors Helmut Walcha and Erich Flinsch. The Lenzewski Foundation formed from his estate was transferred to the newly established Foundation for the HfMDK in 2016.
Trio Delyria began studying with Prof. Angelika Merkle at the HfMDK and has since performed at venues such as the Alte Oper Frankfurt and the Laeiszhalle in Hamburg's Elbphilharmonie, as well as on various radio stations in Germany and in Israel. After winning the second and audience prizes at the 2022 International Schumann Chamber Music Prize, the trio has been invited to perform again at the Alte Oper in the 2023 season.
The trio continues its studies with Merkle, as well as additional studies with Günter Pichler at the International Institute for Chamber Music, Reina Sofía School of Music. The ensemble is competing in the 2023 Melbourne International Chamber Music Competition and will take part in the piano trio division of the 2023 ARD Competition later this year.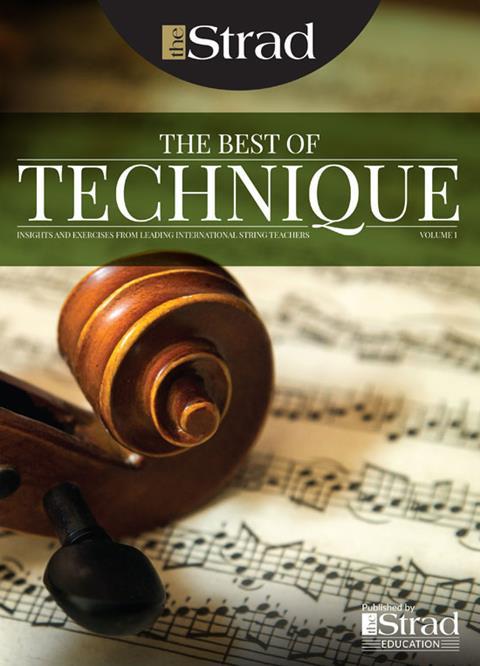 In The Best of Technique you'll discover the top playing tips of the world's leading string players and teachers. It's packed full of exercises for students, plus examples from the standard repertoire to show you how to integrate the technique into your playing.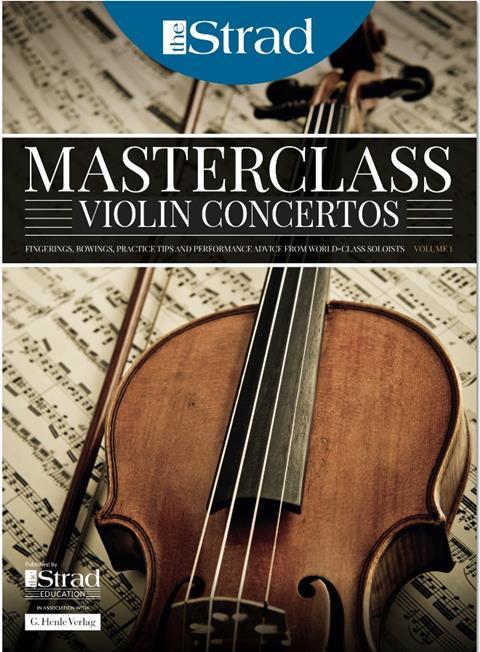 The Strad's Masterclass series brings together the finest string players with some of the greatest string works ever written. Always one of our most popular sections, Masterclass has been an invaluable aid to aspiring soloists, chamber musicians and string teachers since the 1990s.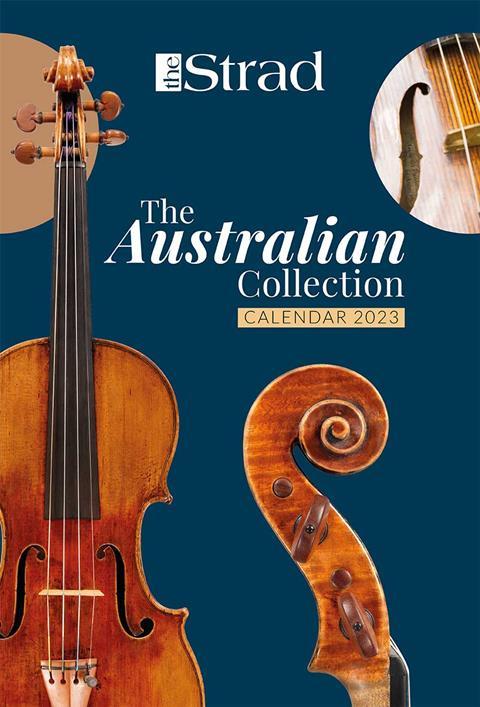 This year's calendar celebrates the top instruments played by members of the Australian Chamber Orchestra, Melbourne Symphony, Australian String Quartet and some of the country's greatest soloists.