The house in Cremona's Corso Garibaldi has been renovated to turn it into a cultural centre
Read more news stories here
Casa Stradivari, the house in Cremona, Italy, where luthier Antonio Stradivari created some of the finest stringed instruments ever made, reopened on 4 July as a cultural centre for the city. The building is now home to an exhibition space, library, music room, conference room and areas for viewing and listening to classical music.
The renovated building has also been conceived as a hub for up-and-coming luthiers. Violin makers Bruce Carlson, Davide Sora, Marcello Ive and Primo Pistoni are to offer an 18-month course for young artisans in crafting stringed instruments. Carlo Andrea Rozzi and Alessandro Voltini will take care of the project of acoustic analysis of the instruments in the various stages of production, and the chemist Curzio Merlo will be responsible for the study of varnishes. In addition, the third-floor terrace will be accessible for visitors to see where Stradivari dried his violins after applying his unique varnish.
The date of the reopening was chosen to mark the anniversary of Stradivari's wedding to Francesca Ferraboschi on 4 July 1667. This was also the date he moved into the Casa Stradivari on Cremona's Corso Garibaldi. His workshop was situated on the building's ground floor.
The restoration and relaunch project was conceived and promoted by the violinist Fabrizio von Arx, artistic director of the Casa Stradivari Foundation, together with co-founders Antonio Gambardella, Vincent Bernasconi and Stefania Soldi.
The reopening was also marked by two celebratory concerts in the preceding days. Von Arx performed a recital on his violin, the 1720 'Angel' Stradivari, with the harpsichordist Paolo Corsi and the Orchestra of the Monteverdi Conservatory in the courtyard of the Palazzo Comunale. On Monday 3 July he performed with the American pianist Kit Armstrong in the Museo del Violino's Giovanni Arvedi Auditorium.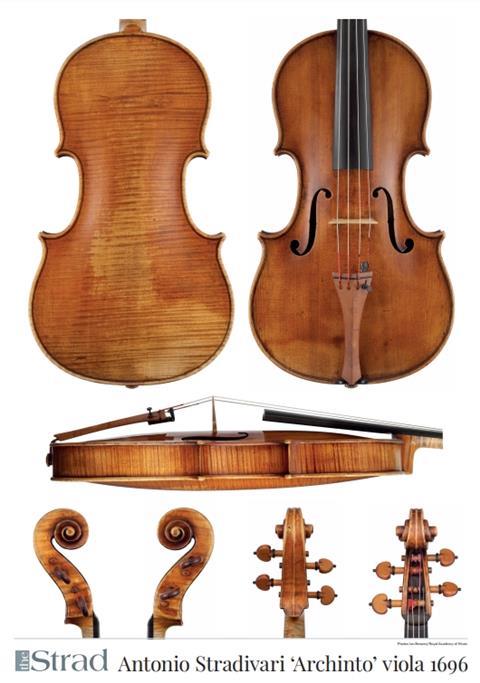 The Strad's exclusive instrument posters, most with actual-size photos depicting every nuance of the instrument. Our posters are used by luthiers across the world as models for their own instruments, thanks to the detailed outlines and measurements on the back.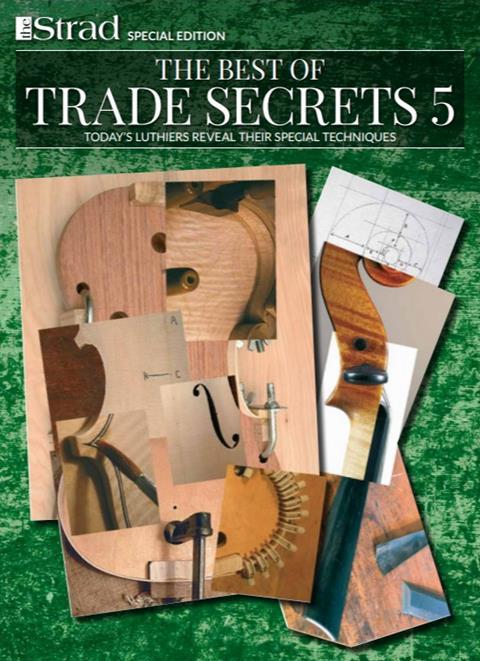 The number one source for a range of books covering making and stinged instruments with commentaries from today's top instrument experts.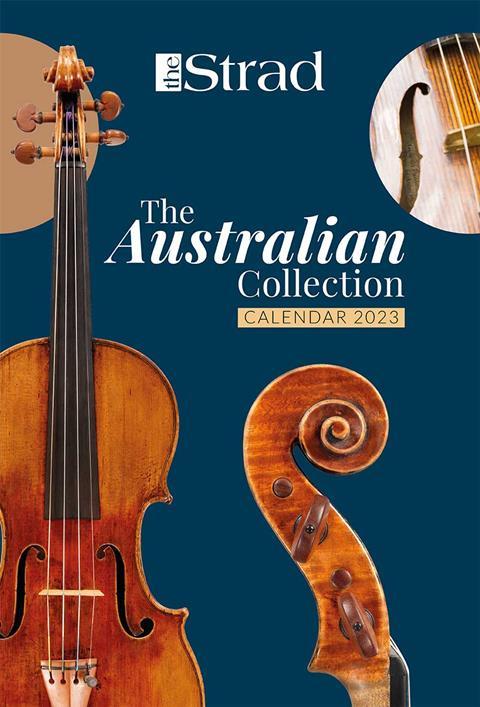 This year's calendar celebrates the top instruments played by members of the Australian Chamber Orchestra, Melbourne Symphony, Australian String Quartet and some of the country's greatest soloists.