The violist won the Ernst von Siemens Music Prize in 2020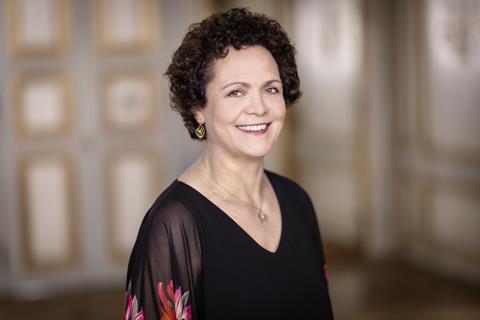 Read more news stories here
Tabea Zimmermann has been appointed chair of the Foundation Board of the Ernst von Siemens Music Foundation, taking over from Peter Ruzicka on 3 July 2023.
Zimmermann won the Ernst von Siemens Music Prize in 2020, worth €250,000, for her outstanding contributions to the world of music.
'I have experienced how wonderfully this foundation works, how much value is placed on supporting the artists,' said Zimmermann. 'I received the prize at a time when I am still in the middle of my life and there are now many opportunities to work in committees, to follow my chamber music approach and to create together with others, to exchange ideas and to take others with me. Therefore, it is now an honour and also a great responsibility for me to take over the chairmanship of the Board of Trustees of the Ernst von Siemens Music Foundation.
'The foundation is wonderfully positioned with its targeted support of new music. It is a great merit of the Ernst von Siemens Music Foundation to support contemporary music in this way, to give artistic natures freedom and to encourage them in their activities. For a foundation to be involved to this extent is unique in the world.'
Peter Ruzicka leaves the Foundation Board of the Ernst von Siemens Music Foundation on his 75th birthday. He has worked for the Music Foundation for 23 years, becoming a member of the Board of Trustees of the Ernst von Siemens Music Foundation in 2000 before taking over as chair of the Foundation Board in December 2018.
Zimmermann has held residencies with the Royal Concertgebouw Orchestra, the Berlin Philharmonic Orchestra and the Bavarian Radio Symphony Orchestra and regularly works with orchestras and ensembles around the world. Since 2022, she has been an artistic partner of the Saint Paul Chamber Orchestra. Zimmermann has worked closely with numerous contemporary composers and has introduced many new works for viola into the concert and chamber music repertoire.
She has held professorships at the Musikhochschule Saarbrücken as well as the Hochschule für Musik 'Hanns Eisler' in Berlin and has been teaching at the Frankfurt University of Music and Performing Arts from the 2023 summer semester.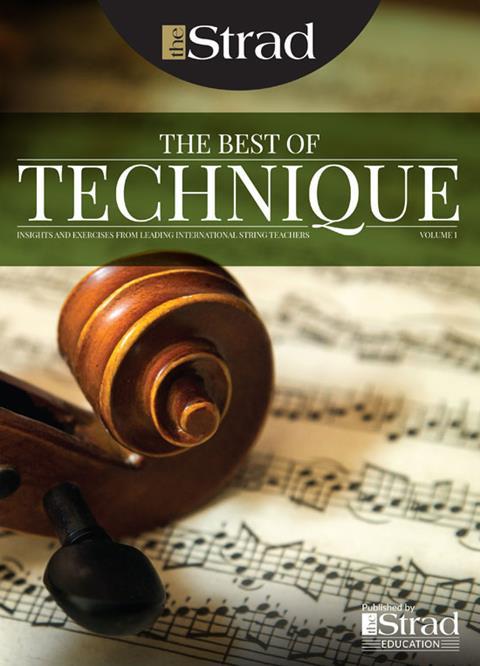 In The Best of Technique you'll discover the top playing tips of the world's leading string players and teachers. It's packed full of exercises for students, plus examples from the standard repertoire to show you how to integrate the technique into your playing.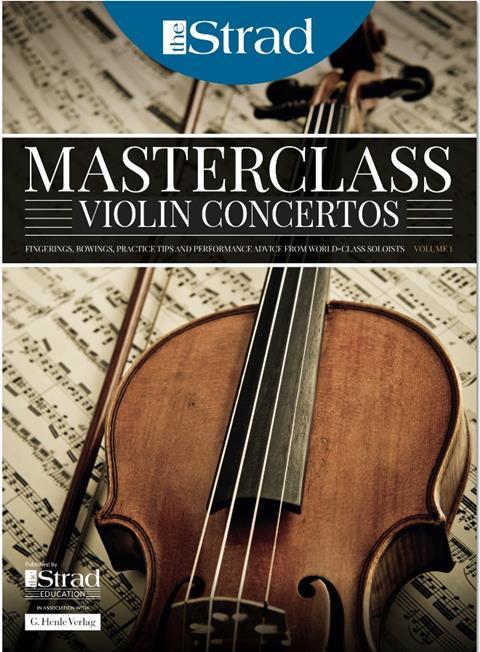 The Strad's Masterclass series brings together the finest string players with some of the greatest string works ever written. Always one of our most popular sections, Masterclass has been an invaluable aid to aspiring soloists, chamber musicians and string teachers since the 1990s.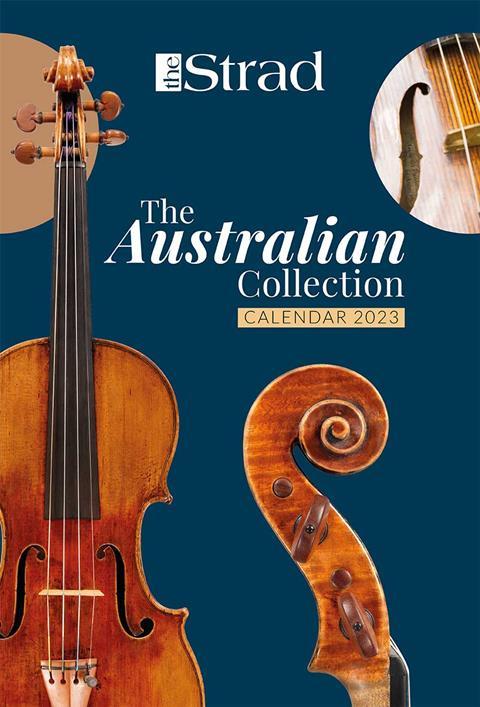 This year's calendar celebrates the top instruments played by members of the Australian Chamber Orchestra, Melbourne Symphony, Australian String Quartet and some of the country's greatest soloists.