The enterprise founded by the UK businessman and philanthropist has helped more than 60 musicians obtain fine instruments and bows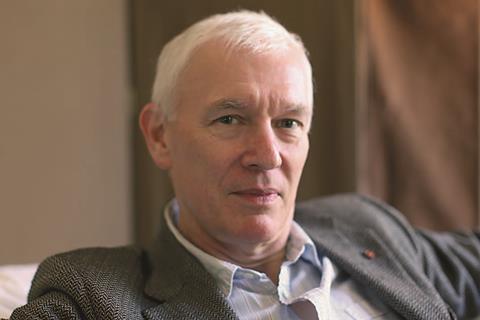 Read more news articles here
Nigel Brown, the British philanthropist and businessman who founded the Stradivari Trust in 1985, died on 19 January aged 77. His work with the Trust gave many young string players the chance to play and own a priceless instrument, and his other work included co-founding the Hazard Chase artist management firm, helping set up the Britten Sinfonia, and founding arts funding organisation ArtShare. Based for most of his life in Cambridge, he was a chairman of the Cambridge Arts Theatre and a patron of the Cambridge Music Festival.
Born in 1945, Brown was educated at Warwick School and read medieval history at the University of St Andrews. He worked in the City of London for four years as a stockbroker and then insurance broker, before launching financial services company N.W. Brown Group in Cambridge in 1974. Ten years later, a chance conversation with violinist Nigel Kennedy resulted in Brown resolving to find him a fine instrument to play on. 'I knew that Jacqueline du Pré had been given the "Davidov" Strad, that Anne-Sophie Mutter had received the "Emiliani", that Pinchas Zukerman had got the "Dushkin" Guarneri and so on,' Brown told The Strad in 2009. 'I thought that's how it must operate: a promising talent came along and a benign patron duly appeared.'
It took over two years before Brown found such a person, but this resulted in the purchase of the 'La cathédrale' Stradivari for Kennedy, at a cost of £370,000. He then made a decision that placed the relationship on a unique footing. 'We notionally created 100 shares covering the cost of the violin and suggested that Nigel purchase them at the rate of one per year. Within three years he had a ten per cent share in it and by 1990 he had full ownership of it.' This laid the groundwork for the Stradivari Trust, whereby a player would be given an instrument, paid for by a group of donors, and purchase it in instalments. Past beneficiaries of the scheme have included Steven Isserlis, Natalie Clein, Matthew Barley, Jennifer Pike, Krysia Osostowicz, Lawrence Power, Matthew Trusler and Guy Johnston. The combined value of the instruments owned by musicians as a result of the Trust schemes comes to almost £30 million.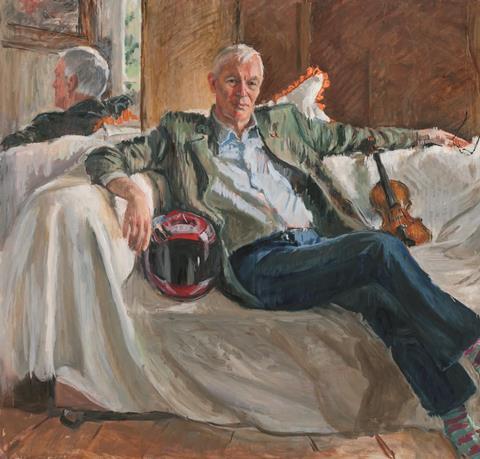 In 1990 Brown co-founded Hazard Chase with the violist James Brown. 'Originally we were going to set up a diary service for orchestral musicians with financial services added on top, because we saw that musicians were always being ripped off in the financial services area; they were such an easy target for salesmen,' he said in 2009. 'We wanted to offer an honest deal.' At the same time he was creating a syndicate to buy an instrument for the cellist Alexander Baillie, who abruptly announced that he had sacked his agent and that Brown was going to take his place. 'We had no choice but to become a manager of musicians.'
Brown also initiated the N.W. Brown Music Prize, an annual award for an outstanding student performer at Cambridge University. He himself won an individual Queen's Award for Enterprise Support in 2007, and was made an OBE in the 2008 New Year's Honours List, and was High Sheriff of Cambridgeshire for 2010–11. He also set up a motorcycle endurance team that competed across Europe, and was a leading representative of Cambridge real tennis across the world.