Cellist Anastasia Kobekina has had a concert engagement withdrawn because of her nationality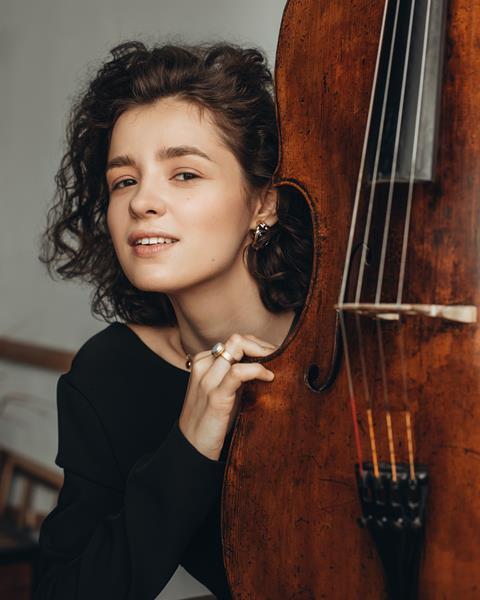 Russian cellist Anastasia Kobekina was due to appear in concert with pianist Jean-Sélim Abdelmoula in Ittingen, Switzerland on 20 March. However, the concert organisers have made the decision to cancel the concert, due to Kobekina's nationality.
Posted on Kobekina's Instagram account, a translation of the concert organiser's decision stated, 'The reason is the nationality of the artist, but not the young artist herself. Anastasia Kobekina vehemently condemns Russia's war against Ukraine.'
This occurs as numerous competitions and festivals are taking active measures not to discriminate against Russian musicians.
Many Russian artists have been removed from concert programmes worldwide since the start of the Russian invasion on 24 February, though most of those have had links to Russian president Vladimir Putin. In one of the earliest, most high-profile examples, Russian conductor Valery Gergiev did not actively denounce the war on Ukraine, causing him to lose engagements and management with organisations worldwide.
Kobekina has actively condemned the war on Ukraine, stating in a previous post on social media, 'I can't and won't accept that this war is going on my behalf as a Russian citizen. I am devastated. This tragedy should be stopped as soon as possible. Peace should be restored.'