The new academic year kicks off with a mixture of live and in-person performances and masterclasses, many of which will be free to watch and attend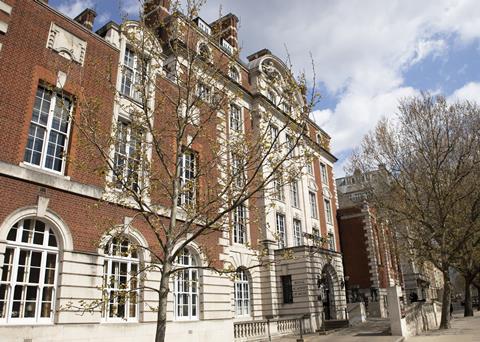 The Royal Academy of Music will commence the 2021/22 academic year with a mixture of livestreamed and in-person events, including performances and masterclasses from world-renowned string players.
Events in September and October will be available to watch for free via RAM's YouTube channel, including 'Bach the European' concert series directed by violinist Rachel Podger, as well as performances led by Lorenza Borrani and Clio Gould.
From November, RAM will welcome back in-person audiences to a full diary of events, many of which will be free to attend, with others ticketed. Highlights for string players include masterclasses from Ning Feng, Simone Lamsma, Adrien Brendel and James Ehnes.
Read: Former Royal Academy of Music professor defeated in court battle over Landolfi violin
Read: Chloë Hanslip Appointed As London's Royal Academy Visiting Professor