The UK based piano trio will receive future concert opportunities over the next two years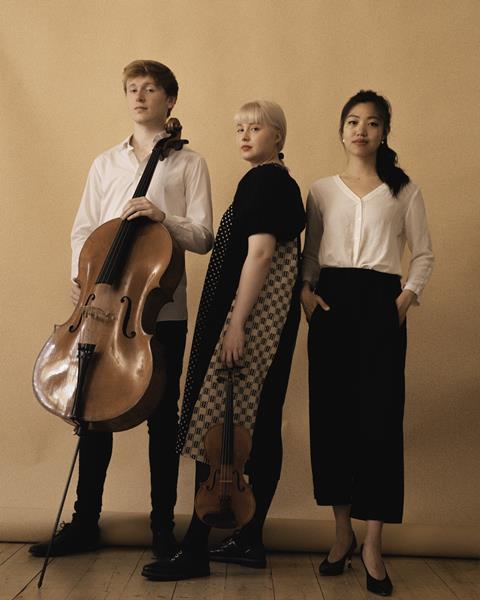 Read more news stories here
The finals of the Parkhouse Award for chamber music were held on Sunday 8 April 2023 at Wigmore Hall, London. Four trios performed piano trios by George Walker and Brahms.
The UK-based Paddington Trio won the Parkhouse Award for 2023. The trio will receive opportunities to perform three concerts in the UK, two in London (usually Wigmore Hall and St John's Smith Square) and one further afield over a period of two years, with the aim to present to as wide a range of music-lovers and promoters as possible.
The three other trio finallists were the Albéniz Trio (Spain), Chloé Piano Trio (UK) and Soleri Trio (Germany).
The Paddington Trio was formed in 2020 and comprises Finnish violinist Tuulia Hero, Irish cellist Patrick Moriarty and US pianist Stephanie Tang. The trio won first prize in the 70th Royal Over-Seas League Competition for strings and piano ensemble and first prize at the NEW FORMATS Project Prize in Graz, Austria, both in 2022. In 2021, the trio won second prize and the jury prize for the Best Interpretation of an Estonian Work at the Tallinn International Piano Chamber Music Competition as well as first prize at the Clara Schumann International Competition.
In March 2023, the trio made its concerto debut, performing Beethoven's Triple Concerto under Jan Söderblom with the Jyväskylä Sinfonia. Upcoming concert highlights include debuts at Conway Hall, Brighton Festival, Buxton International Festival, Schiermonnikoog Festival, Edinburgh Fringe Festival and Lake District Summer Music.
The trio members studied individually at the Guildhall School of Music and Drama, where the ensemble is currently in the Artist Fellowship programme. The Paddington Trio receives advice and assistance from the City Music Foundation and the Kirckman Concert Society.
The finals jury was chaired by Chris de Souza and comprised Emma Bloxham, Levon Chilingirian, Robert Cohen and Kathron Sturrock. Clélia Iruzun, Jon Thorne, Steve Threlfall and Jamie Walton also adjudicated auditions earlier in the week.
The Parkhouse Award was founded in 1991, in memory of David Parkhouse, founder-pianist of the Music Group of London. The competition is held every two years, celebrating chamber ensembles of piano and strings. The 2021 award was won by Trio Bohémo.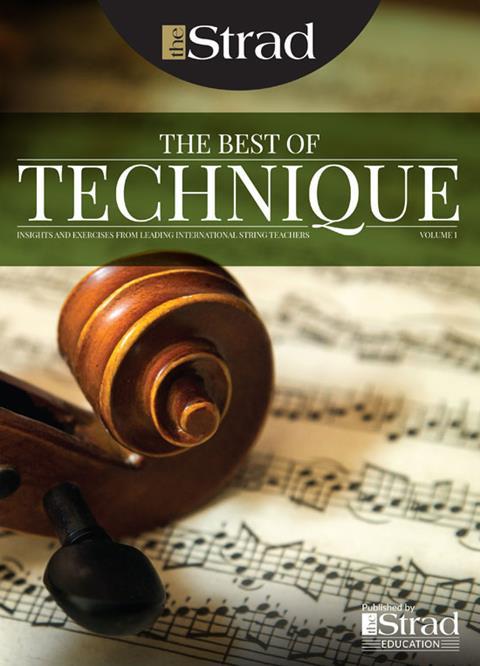 In The Best of Technique you'll discover the top playing tips of the world's leading string players and teachers. It's packed full of exercises for students, plus examples from the standard repertoire to show you how to integrate the technique into your playing.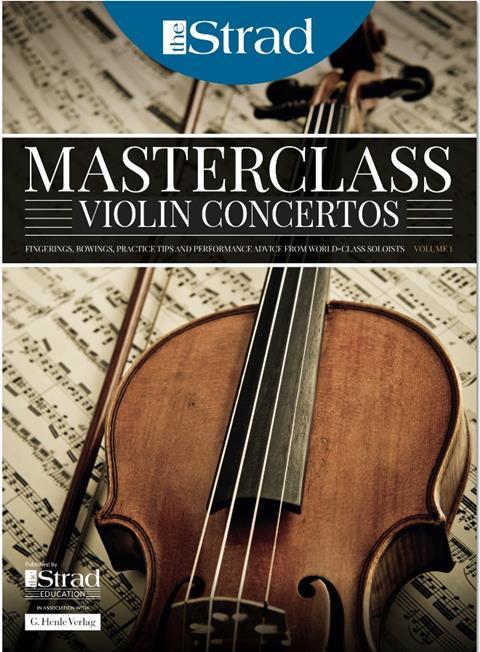 The Strad's Masterclass series brings together the finest string players with some of the greatest string works ever written. Always one of our most popular sections, Masterclass has been an invaluable aid to aspiring soloists, chamber musicians and string teachers since the 1990s.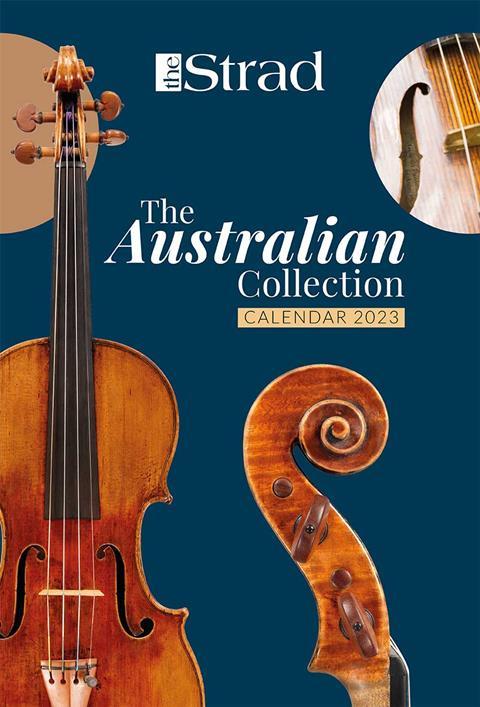 This year's calendar celebrates the top instruments played by members of the Australian Chamber Orchestra, Melbourne Symphony, Australian String Quartet and some of the country's greatest soloists.