Jevgēnijs Čepoveckis takes 1st prize of €20,000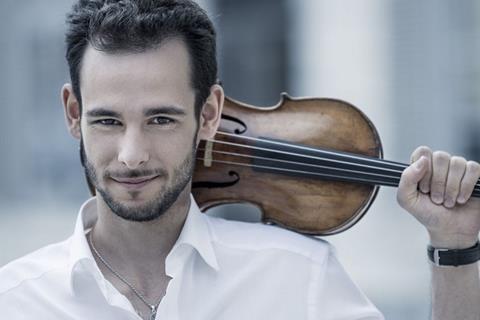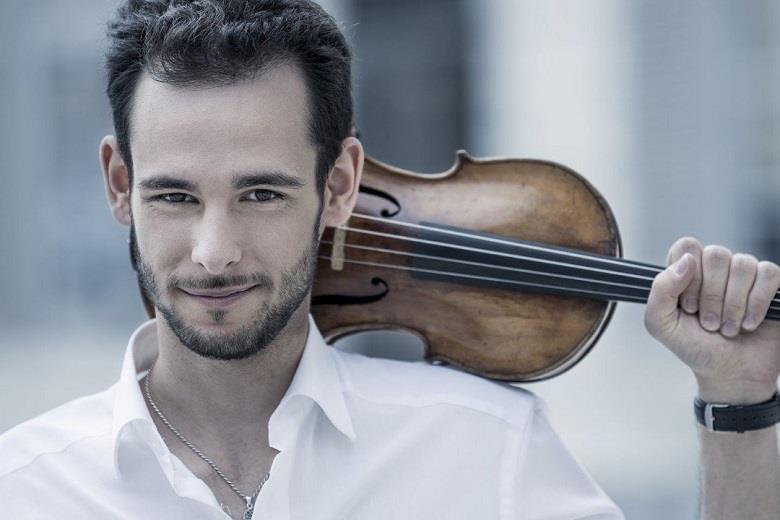 Jevgēnijs Čepoveckis has been awarded 1st prize at the 2019 Oleh Krysa International Violin Competition – in Lviv, Ukraine. The 24-year-old Latvian violinist receives €20,000.
A graduate of Vienna University and the Graz University of Music and Performing Arts, where he studied with Boris Kuschnir, Jevgēnijs is a former major prize winner at the Andrea Postacchini and Michael Hill International Violin Competitions. He is concertmaster of the Vienna Jeunesse Orchestra and performs on the 1645 'Ex Christian Ferras' grand pattern Nicolo Amati violin.
2nd and 3rd prizes, of €10,000 and €8000, were respectively awarded to Kostiantyn Lukyniuk and Dmytro Udovychenko - both 20 years old and both from Ukraine.
The 2019 jury comprised: Oleh Krysa (Chairman), Volodymyr Zaransky, Päivyt Meller, Edward Zienkowski, Clara Cernat, Sanghee Cheong and Elisabeth Kropfitsch.