The first Stuttgart International Violin Competition takes place in February 2021, with a prize fund of €50,000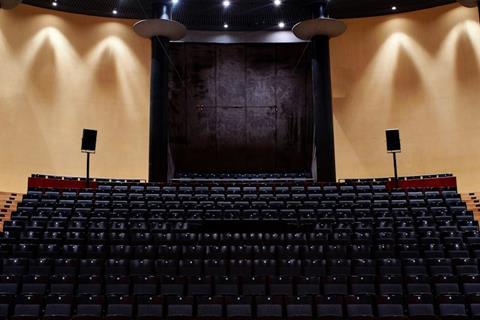 A new competition, offering €50,000 in prize money, is set to take place in 2021. Organised by the Guadagnini Foundation in cooperation with the Musikhochschule Stuttgart, the 1st Stuttgart International Violin Competition will run from 16 to 21 February 2021, showcasing 24 violinists from all over the world.
The competition is open to violinists of all nationalities aged 28 and under. Candidates apply by submitting videos and CVs, and the competition consists of three rounds, culminating in concerto performances from the four finalists in the concert hall of the Stuttgart State University of Music and the Performing Arts, accompanied by the Stuttgart Philharmonic under the direction of Nabil Shehata.
First prize consists of €25,000, the loan of a 1746 Giovanni Battista Guadagnini violin and a follow-up concert with the Stuttgart Philharmonic. Second prize consists of €15,000, third prize of €10,000. All performances from the competition will be streamed online.
Candidates have until 31 July 2020 to apply.