The Hendrik Jacobs Foundation is run by a team of researchers and enthusiasts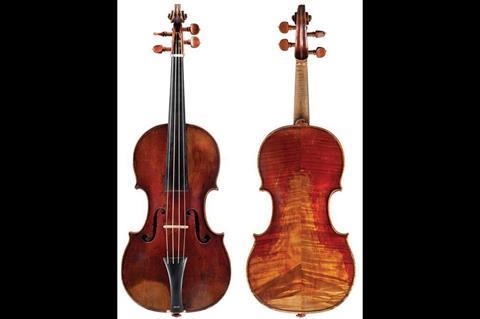 A new foundation has been set up in The Netherlands for the purpose of researching the lives and careers of Dutch instrument makers from 1650 onwards. The Hendrik Jacobs Foundation is named after the Amsterdam luthier (c.1629–1704) regarded as the greatest name in Dutch violin making history, and has already received a gift from the Prince Bernhard Culture Fund to take its work forward.
The foundation aims to bring new information to light by starting at the source: examining surviving historical examples and the documentation of instruments and their makers. Already the founders claim to have found 'new information about every relevant Dutch historical violin maker'. The foundation also aims to collect its new research in an English-language book, to be published and distributed internationally.
Read: In Focus: a c.1710 violin by Pieter Rombouts
Read: In Focus: c.1690 violin by Willem van der Sijde
Read: Benedetti Foundation announces New Year Sessions
'Dutch violin making school belongs on a worldwide platform and represents a valuable addition to Dutch cultural history,' said business director Hubert de Launay. 'The foundation's primary objective is to restore the reputation of the early Dutch violin makers and their instruments, and to underline their national & international importance.'