Launching today, the MINIM-UK website features photos, audio and video from 20,000 items spanning 5,000 years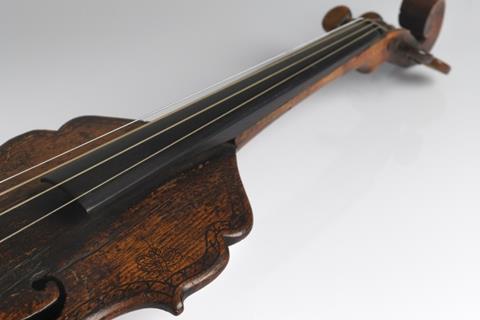 A virtual musical instrument museum containing thousands of photos and sound files from 200 UK-based collections has launched today. MINIM-UK, at www.minim.ac.uk, is the result of a project led by the Royal College of Music, in partnership with the Horniman Museum, Royal Academy of Music, University of Edinburgh, and Google Arts and Culture, with funding from the Higher Education Funding Council for England.
Gabriele Rossi Rognoni, curator of the Royal College of Music Museum, said: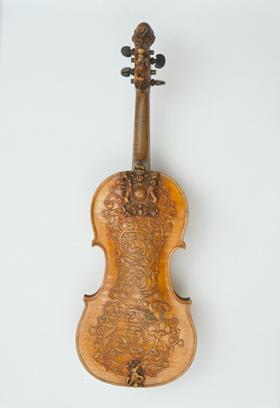 'It is tremendously exciting to work with Google to enable so many people to connect with these beautiful and fascinating objects in a myriad of new ways. We are also delighted that thanks to the wonders of modern technology we have so many ways to allow people to explore these treasures.'
Some 332 violins, 76 violas and, 73 cellos and 19 double basses are available to view, along with hundreds of other stringed instruments from around the world, and thousands of wind, keyboard, percussion and electronic examples, spanning 5,000 years of human history.
Dozens of Cremonese instruments are among those available to view, including the 'Habeneck' Stradivarius violin from 1734, the 'Marquis de Corberon' cello currently on loan to Steven Isserlis, a 1685 violino piccolo by Stradivari, and a chamber bass once belonging to Domenico Dragonetti previously attributed to Andrea Guarneri.
As well as connecting collections which already existed online, the project also digitised many previously unavailable, with the launch announcement noting that 'Its cataloguers travelled over 10,000 miles for 200 days to collect photographs, video and sound recordings and stories spanning from the Scottish Highlands to the South coast'.
MINIM-UK also feeds into international digital collections such as Europeana and MIMO.