During his lifetime, the German collector owned more than 40 fine instruments, including two Stradivari quartets. Check out the full list here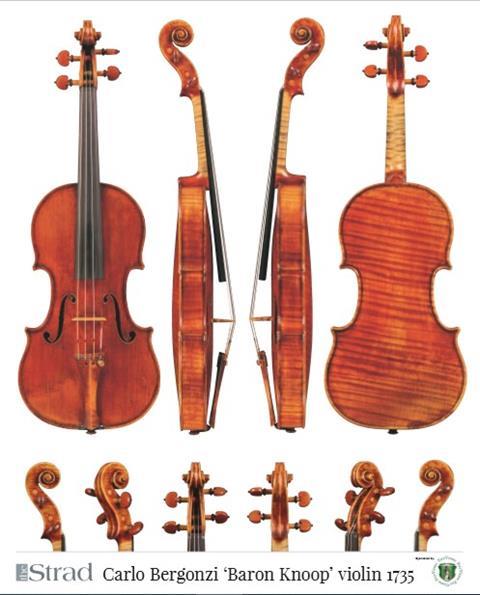 Discover more lutherie articles here
Click here to purchase a poster of the 1735 'Baron Knoop' violin
The following is an extract from the article 'The man of property: Who was Baron Johann Knoop?' featured in The Strad's April 2023 magazine.
Below is a complete list of instruments owned at one time by Baron Johann Knoop, together with their dates and current nicknames.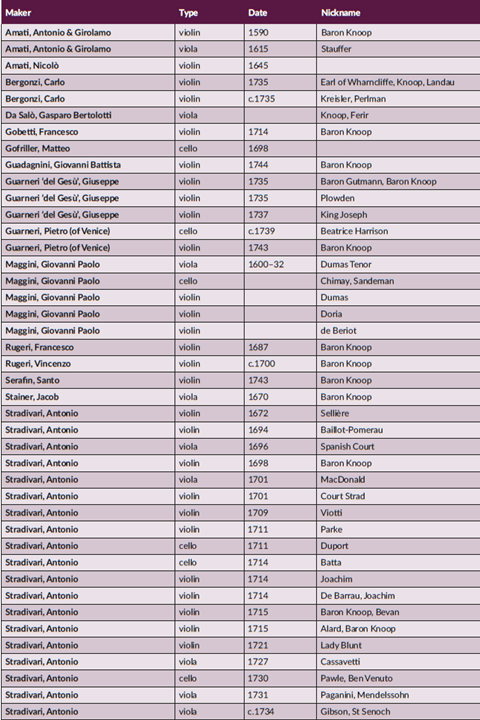 Click here to purchase a poster of the 1735 'Baron Knoop' violin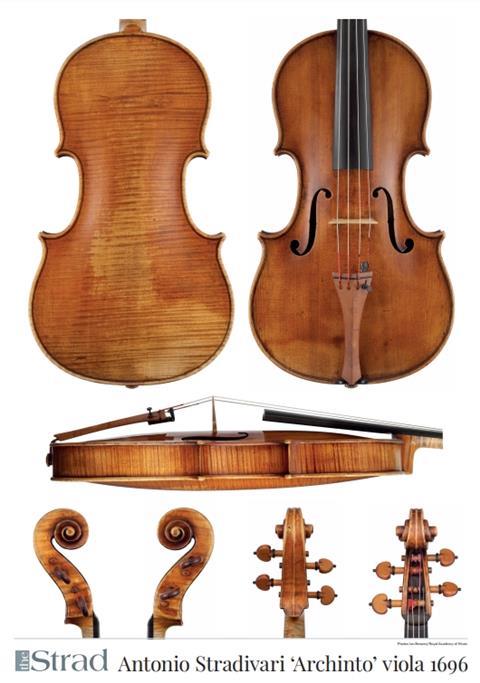 The Strad's exclusive instrument posters, most with actual-size photos depicting every nuance of the instrument. Our posters are used by luthiers across the world as models for their own instruments, thanks to the detailed outlines and measurements on the back.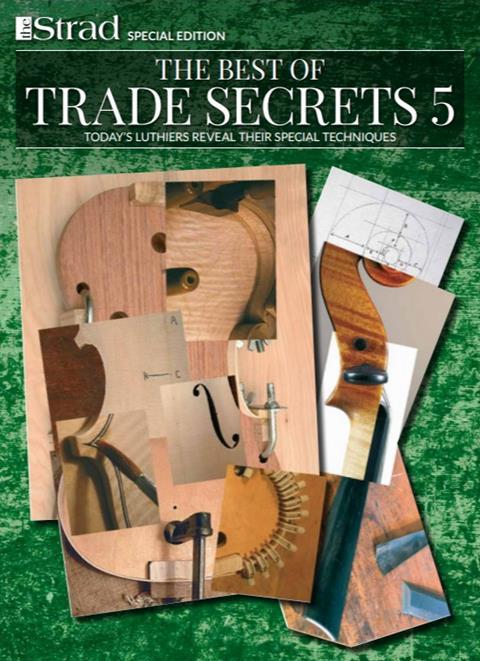 The number one source for a range of books covering making and stinged instruments with commentaries from today's top instrument experts.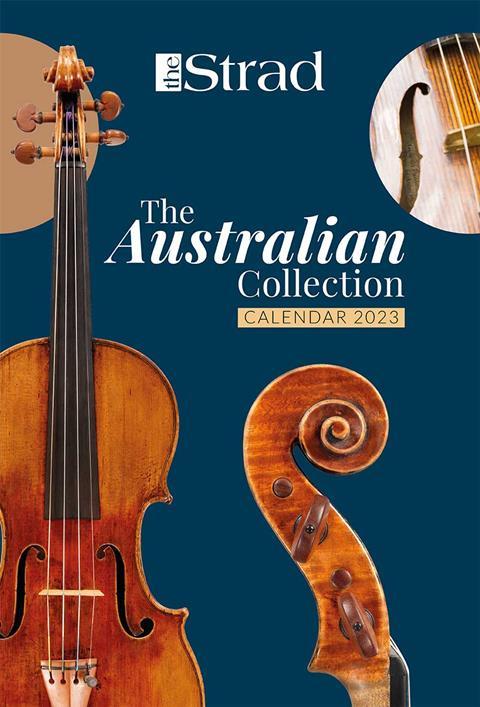 This year's calendar celebrates the top instruments played by members of the Australian Chamber Orchestra, Melbourne Symphony, Australian String Quartet and some of the country's greatest soloists.