The instrument was sold through Tarisio Auctions in New York on 12 May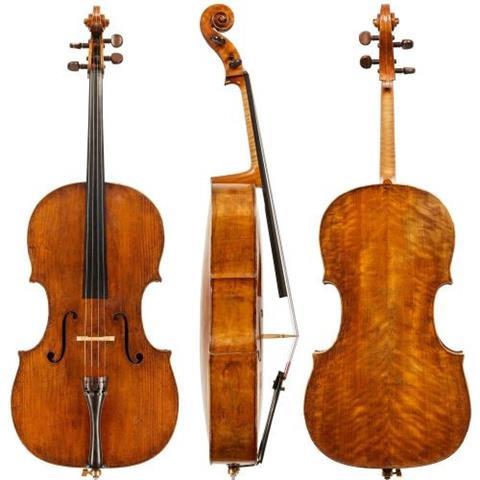 A Giovanni Battista Guadagnini cello has sold through Tarisio Auctions in New York for the sum of $1,505,000 – beating the previous world record price of $1.39m for a violin by the maker in October 2013.
Made in Piacenza, the c.1743 'ex-Havemeyer' is labelled 'Joannes Baptista filius Laurentii Guadagnini decit Placentiae' and includes a certificate of authenticity from Beares Violins in London, dated 6 April 2016.
The instrument is one of around 40 known Guadagnini cellos in existence and is 'one of the earliest and best preserved examples' of the makers' craft. It was last on sale 60 years ago.
The cello features a two-piece back of northern Italian poplar with wide flames, and a spruce front with a wide grain. It is covered in a thick honey-coloured varnish. ]
Read: Rare $45m 'Macdonald' Stradivarius viola fails to attract a buyer