Norwegian musical instrument foundation bought the cello for nearly £2m from an auction of the great Russian's collection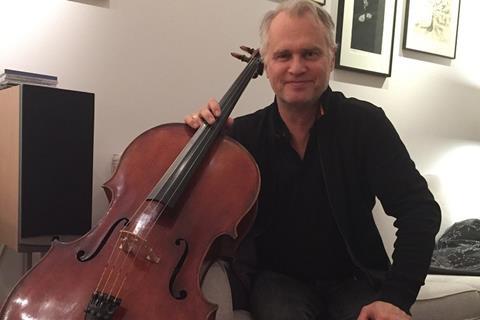 Dextra Musica, the musical instrument collection of Sparebank's cultural foundation in Norway, has revealed that it was the highest bidder in the November 2018 auction of a Guadagnini cello belonging to Mstislav Rostropovich at Sotheby's in London.
The instrument is now on loan to Swedish cellist Torleif Thedéen.
Rostropovich bought it near the end of his life and it is unclear whether he ever performed on it (in later years his favoured instrument was the 'Duport' Stradivarius, which has not resurfaced since his death, with conflicting reports of whether it has been sold or not).
The Guadagnini, made in Turin 1783, joins Dextra Musica's collection of 125 string instruments lent out to musicians 'to support the Norwegian music life'.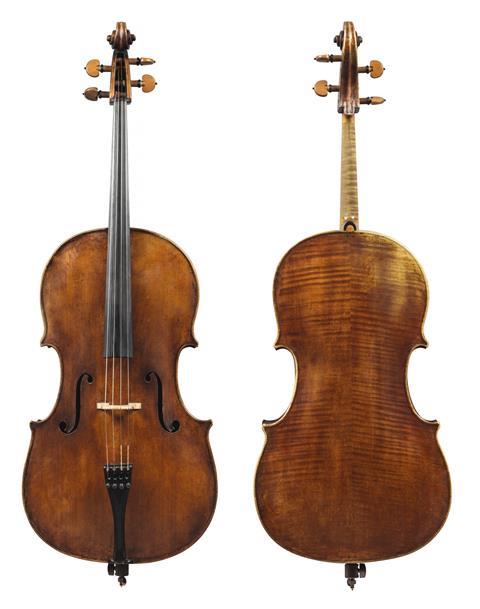 'Torleif Thedéen is one of the most highly regarded cellists working today, and we are very pleased that he will play on the Rostropovich Guadagnini cello,' said Anders Bjørnsen, director of Dextra Musica.
Thedéen commented: 'This Guadagnini is unique in so many ways. Besides the fact that it used to belong to my biggest idol and icon, Slava Rostropovich, this cello is a dream for me to play on. So rich in colours and expansive in sound.
'At the same time it has an extremely personal and unique voice that is already creating an addiction to me. I simply can't stop playing it!'
Thedéen's first performance with the cello will be at the Konserthuset Stockholm on 28 February