The emsemble founding member is replaced by Š kampa Quartet violist Radim Sedmidubský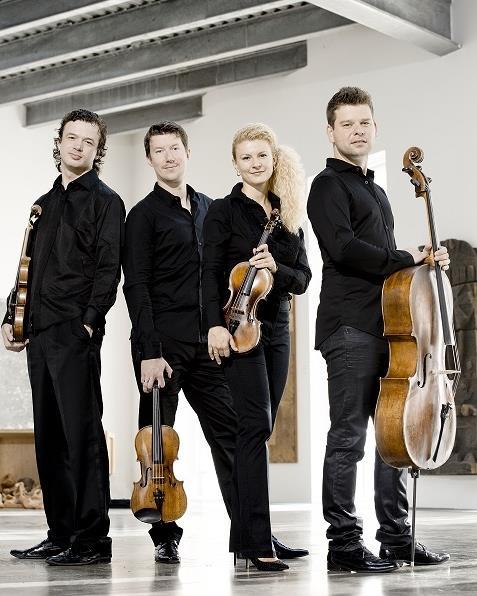 Pavel Haas Quartet founding violist Pavel Nikl is to leave the ensemble with immediate effect 'due to a serious illness in his immediate family', according to Intermusica. He is being replaced by Radim Sedmidubský, who has been a member of the Š kampa Quartet for more than 20 years.
Sedmidubský studied at the Prague Academy of Music with Milan Š kampa, a former member of the Smetana Quartet, and in 1989 co-founded the Š kampa Quartet. He has also performed with the Keller, Endellion and Borodin Quartets, and in 2001 was appointed visiting professor of chamber music at the Royal Academy of Music in London.
'I am sorry that difficult personal circumstances have forced me to leave the Pavel Haas Quartet,' said Pavel Nikl. 'Personally, I am glad that in these unanticipated circumstances the brilliant violist Radim Sedmidubský has agreed to join the quartet. Not only is he a great player and lasting friend but also, having studied like myself with Professor Milan Š kampa, he shares our philosophy and musical values.'
Cellist Peter Jarusek and Radim Sedmidubský also share a connection, having played together in the Š kampa Quartet for five years before Peter joined his wife, Veronika, in the Pavel Haas Quartet.
Read: We do not believe in a Czech tradition of playing, says the Pavel Haas Quartet
Photo: Marco Borggreve