Echoes was filmed at The Grange at Northington in October 2022, a beautiful National Monument under the guardianship of English Heritage, with a long history dating back to the mid-17th century. Using drone technology, this 29-minute film weaves its way from the landscaped park via the Doric portico into the magnificent neoclassical residence that resembles a Greek temple. After years of neglect, the house was saved from demolition in 1975 when it was taken into state care, and now provides a venue for the annual Grange Festival Opera.
Devised by David le Page, this evocative film takes the viewers through the dilapidated rooms and up the stately staircase, resonating with the echoes of its past life, incorporating stunningly performed tracks by Max Richter, Bach, Philip Sheppard, Manuel de Falla, David Le Page, and Philip Glass, culminating in an arrangement by David Le Page of 'Glory Box' by Portishead.
This digital concert is released in support of Orchestra of the Swan's latest mixtape album of the same name, released on the Signum Classics label in May 2023, joining The Swan's prior mixtape albums - Timelapse (released in January 2021) and Labyrinths (November 2021).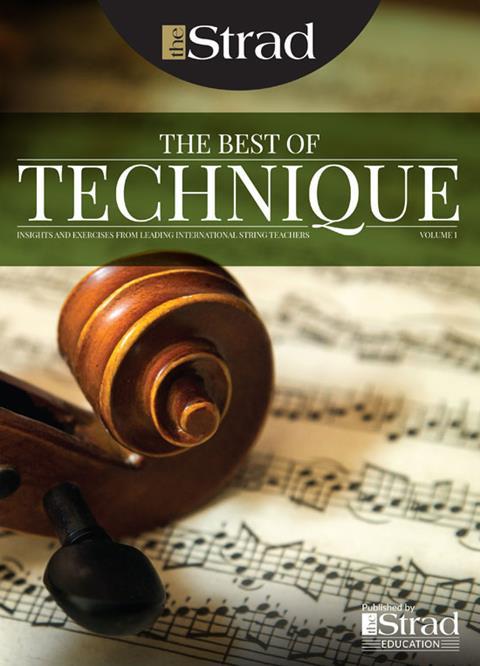 In The Best of Technique you'll discover the top playing tips of the world's leading string players and teachers. It's packed full of exercises for students, plus examples from the standard repertoire to show you how to integrate the technique into your playing.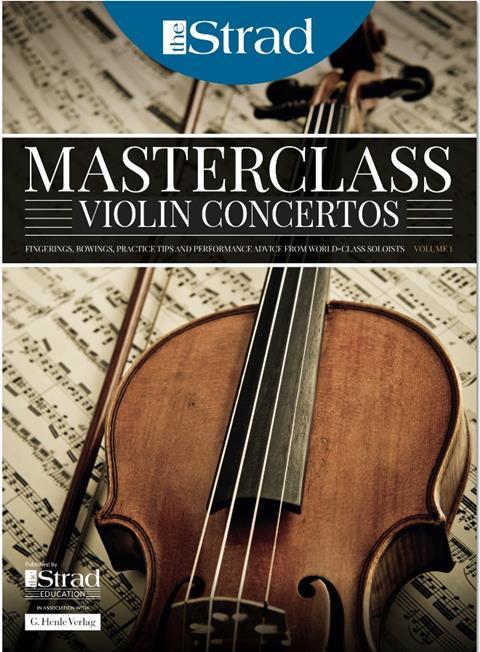 The Strad's Masterclass series brings together the finest string players with some of the greatest string works ever written. Always one of our most popular sections, Masterclass has been an invaluable aid to aspiring soloists, chamber musicians and string teachers since the 1990s.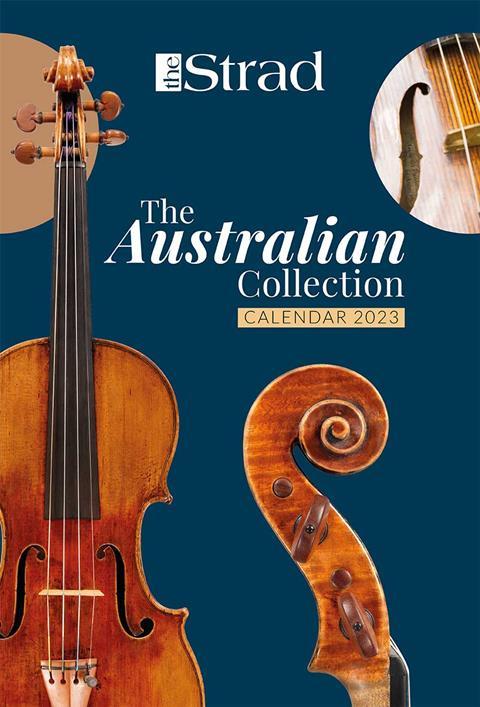 This year's calendar celebrates the top instruments played by members of the Australian Chamber Orchestra, Melbourne Symphony, Australian String Quartet and some of the country's greatest soloists.