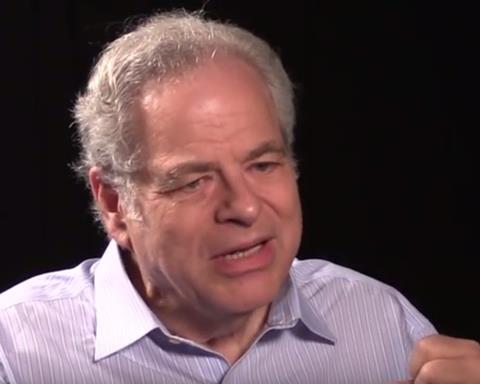 I was not a prodigy - I was age-appropriate for somebody with talent. If you close your eyes, a true prodigy sounds like they could be 25 years old - that was not me! But for a teacher, a true prodigy can be a worry...'
Legendary violinist Itzhak Perlman is interviewed for his 70th birthday on USA Today and talks about working with musical prodigies.
Read Itzhak Perlman's blog on practising.
Read a special interview with the great virtuoso in celebration of his 70th birthday in The Strad's August 2015 issue - download through The Strad App.