Premiering on The Strad is Absinthe - a multi-faceted storytelling project presenting classical music to new audiences in a combination of film and music making.
Absinthe stars Alexander Hersh, a cellist living in Chicago. In the film, he is seemingly haunted by a cello-shaped bottle of the lurid green, highly alcoholic drink Absinthe. Nicknamed 'The Green Fairy' due to its verdant hue, the drink was banned in many European countries in the early 20th century, due to claims it produced hallucinogenic effects on the drinker, as well as psychosis, seizures and dangerous behaviour.
The film aims to bring classical music to the mainstream, without diluting down artistry, but rather doubling down on creativity. The project also includes and album release of works recorded by Hersh and pianist Victor Santiago Asunción, including pieces by Ravel, Nadia Boulanger, Lily Boulanger, and Janáček.
Raised in Chicago, Hersh began playing the cello aged five. He attended the Academy at the Music Institute of Chicago, New England Conservatory of Music and 'Hanns Eisler' Hochschule for Musik Berlin, counting Steve Balderston, Hans Jørgen Jensen, Laurence Lesser, Paul Katz, Kim Kashkashian and Nicolas Altstaedt as his teachers.
Hersh is the co-artistic director of NEXUS Chamber Music. He has received top prizes at competitions worldwide including the 2022 Pro Musicis International Award and appeared at numerous chamber music festivals including Marlboro, Caramoor, Ravinia Steans Music Institute, Music@Menlo, IMS Prussia Cove, Perlman Music Program Chamber Music Workshop, among others. He plays a G.B. Rogeri cello on generous loan from a sponsor through the Guarneri Hall Affiliate Artists program and Darnton & Hersh Fine Violins in Chicago, IL.
Alexander Hersh will feature in a future episode of The Strad Podcast.
Creative team:
Director: Miles Jappa
Director of Photography: Mike Grittani, Grittani Creative
Edited by: Mike Grittani, Grittani Creative
Executive Producer: Alexander Hersh
Written by: Alexander Hersh, Miles Jappa, and Mike Grittani
Audio Engineer: Charlie Post
Audio Producer: Stefan Hersh
Creative Consultant: Roberta Freier
DCR: Naomi Wexer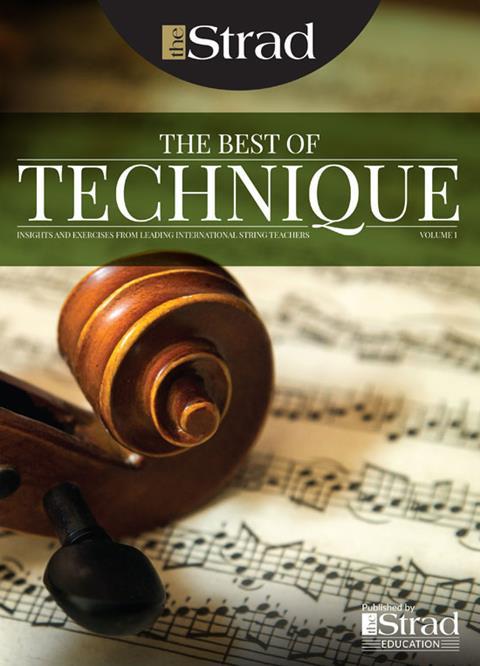 In The Best of Technique you'll discover the top playing tips of the world's leading string players and teachers. It's packed full of exercises for students, plus examples from the standard repertoire to show you how to integrate the technique into your playing.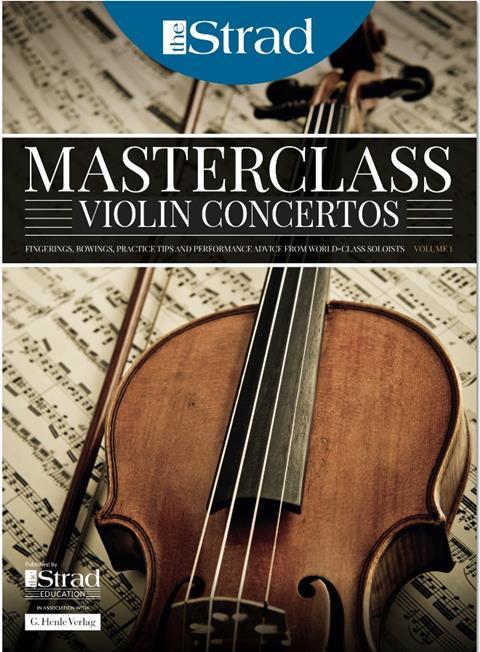 The Strad's Masterclass series brings together the finest string players with some of the greatest string works ever written. Always one of our most popular sections, Masterclass has been an invaluable aid to aspiring soloists, chamber musicians and string teachers since the 1990s.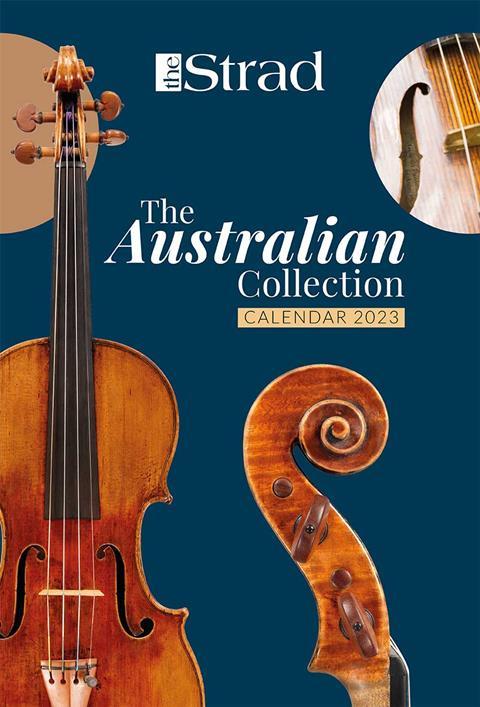 This year's calendar celebrates the top instruments played by members of the Australian Chamber Orchestra, Melbourne Symphony, Australian String Quartet and some of the country's greatest soloists.