Leah Hollingsworth attends a Vaughan Williams tribute during the Bard Music Festival at the Fisher Center, Bard College in New York state, on 4 August 2023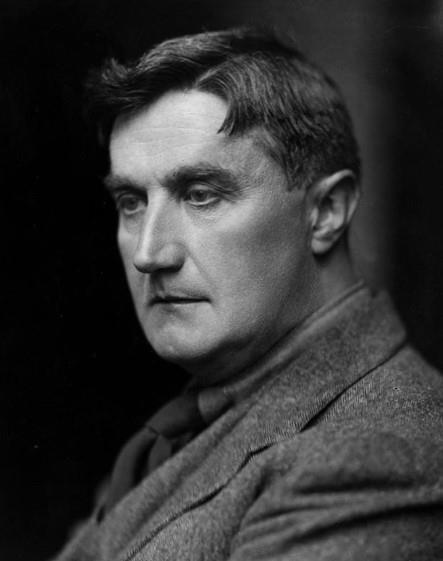 This year's Bard Music Festival was a celebration of Ralph Vaughan Williams, presenting a number of his lesser-known works and setting his achievements in context. After a lengthy but interesting introduction by Leon Botstein, the first concert began with a singalong of Vaughan Williams's 'Down Ampney', led by the Bard Festival Chorale. His Quintet in C minor followed, persuasively performed by Jesse Mills (violin), Daniel Panner (viola), Ole Akahoshi (cello), Rieko Aizawa (piano) and Jordan Frazier (bass). The ensemble's passionate playing brought out the darkness and Brahmsian harmonies of the first movement and the heightened beauty of the Andante, with well-matched bow use and vibrato and lovely leading from Mills; the variations of the finale unfolded with sensitivity and attention to detail, culminating in a fantastic display of triumph before a quiet ending.
After the interval, Botstein introduced the orchestral set, performed by The Orchestra Now, which began with a reading of the Fantasia on a Theme by Thomas Tallis, played with powerful unity of sound and soaring lines. Vaughan Williams's Concerto Accademico followed, with Grace Park an affecting violin soloist. The final piece was a VW favourite: his Serenade to Music, stylishly given by the Chorale and soloists together with the orchestra.
LEAH HOLLINGSWORTH