A positive outlook and courage are essential for a lasting career in music, as the violist shared in our March 2013 issue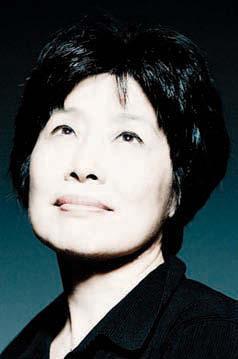 Discover more Featured Stories like this in The Strad Playing Hub
This was first published in the March 2013 issue of The Strad
I always tell my students: 'No risk, no glory.' Without courage one cannot achieve anything. In life, if you do something you have to go for it.
Pursue your dreams with eternal optimism.
The Japanese composer Tōru Takemitsu once told me that music is like 'swimming in an ocean that has no east or west'. It's universal. It doesn't matter where you come from.
Being involved in new things – premieres, commissions – is exciting. As the Japanese haiku poet Taneda Santˉoka said, it's like taking your fi rst steps in fresh snow. Enjoy the opportunities and have courage.
Approach and enjoy every occasion as if it were a once-in-a-lifetime opportunity – a special occasion.
I believe we should all follow this advice from an ancient Chinese poem: cultivate your mind by working hard, and improve through friendly rivalry and encouragement of others.
This was first published in the March 2013 issue of The Strad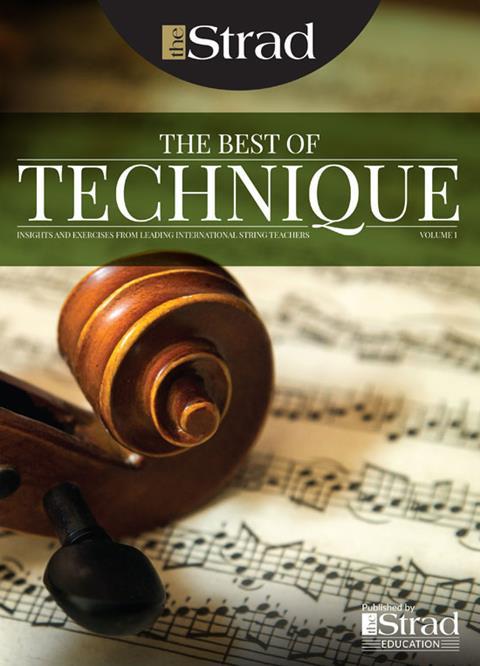 In The Best of Technique you'll discover the top playing tips of the world's leading string players and teachers. It's packed full of exercises for students, plus examples from the standard repertoire to show you how to integrate the technique into your playing.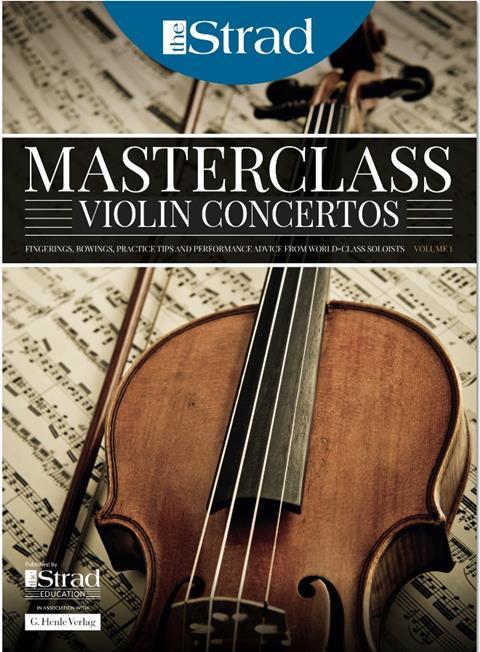 The Strad's Masterclass series brings together the finest string players with some of the greatest string works ever written. Always one of our most popular sections, Masterclass has been an invaluable aid to aspiring soloists, chamber musicians and string teachers since the 1990s.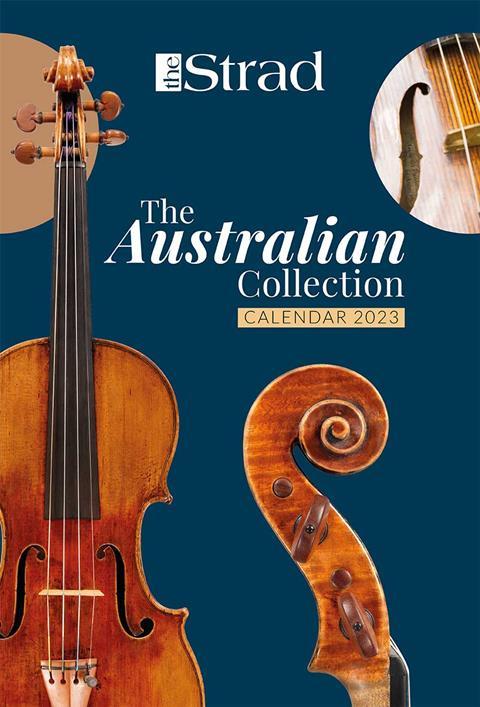 This year's calendar celebrates the top instruments played by members of the Australian Chamber Orchestra, Melbourne Symphony, Australian String Quartet and some of the country's greatest soloists.