The violist, composer and conductor has died at the age of 72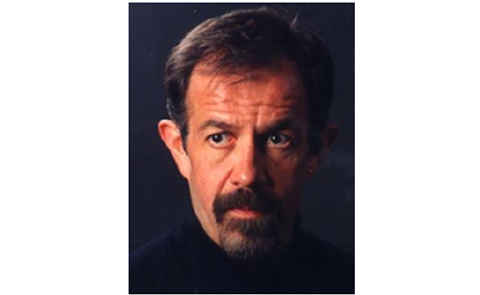 US violist Phillip Magnuson has died at the age of 72. He was a well-known figure in the Dayton music community not only as a violist, but also as a composer, conductor and educator.
Born in Columbus and raised in Toledo, Magnuson studied at Duke University, University of Massachusetts Amherst and completed a doctorate at University of Wisconsin-Madison, as well as overseas studies at the Conservatorio di Santa Cecilia in Rome. As an active member of the Dayton classical music scene, he performed with the Dayton Philharmonic Orchestra, Dayton Bach Society, Dayton Opera Orchestra, as well as the Springfield Symphony Orchestra, where he was principal viola.
As an educator, he worked in musical outreach programmes in the local Dayton community, and was professor of viola, music theory and composition for over 35 years at the University of Dayton. He conducted the university's orchestra as well as the Springfield Symphony Youth Orchestra.
A prolific composer of published and commissioned solo, chamber, operatic and orchestral works, he won composition awards from Duke University, the National Federation of Music Clubs, Broadcast Music Inc., the Cornish Institute, and the Cincinnati Symphony Orchestra Young Composers Competition. His compositions were frequently paired or based on literary passages that provided inspiration for his work.
Read: Cellist and conductor Allan Stephenson has died
Read: How it started, how it's going: four top violists share their beginnings