Concertmaster of the NDR Radio Philharmonic for 39 years, he was also a chamber musician and tutor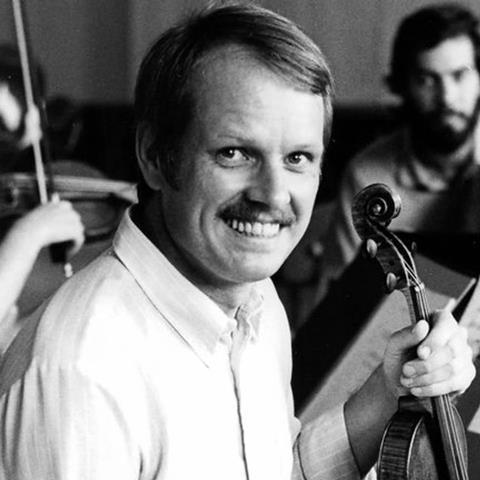 The German violinist and pedagogue Volker Worlitzsch died on 4 May at the age of 78. For almost four decades he served as concertmaster at the NDR Radio Philharmonic in Hanover, and also taught at the Hochschule für Musik Detmold.
Born in 1944 in Rathenow, north-east Germany, Worlitzsch moved to Detmold aged nine to study the violin with Otto Schad. While still studying there he was asked to tour Europe as concertmaster of the Zurich Orchestra. He also studied with André Gertler in Hanover, and aged 22 moved to Prague to study with Josef Suk. Worlitzsch then moved back to Berlin to become concertmaster of the then Berlin Symphonic Orchestra, but stayed for only a year before moving to the Berlin Philharmonic Orchestra as a violinist. He moved to Hanover in 1970 when he accepted the post of first concertmaster at the NDR Radio Philharmonic. He held the position until his retirement in 2009. He also stepped in as concertmaster with the WDR Symphony Orchestra, the Munich Philharmonic, the State Theatres in Bremen and Hanover, and the Hamburg Symphony Orchestra.
Worlitzsch also performed chamber music as part of the Joachim Quartet. He taught violin and chamber music at Detmold, and gave masterclasses in Germany and abroad. In December 2000 he became music director of the orchestra of the Hanover Medical School, a position he retained into his retirement. He gave his last concert with the orchestra in March this year.
He was married to violist Monika Worlitzsch, a violist in the NDR orchestra, and played a violin made by Jean-Baptiste Vuillaume.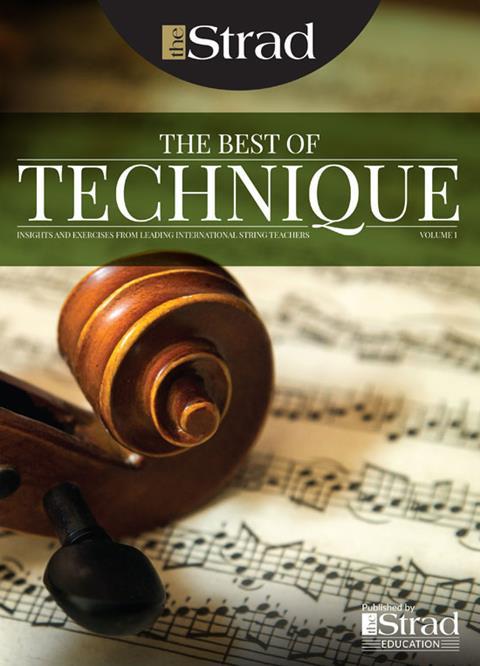 In The Best of Technique you'll discover the top playing tips of the world's leading string players and teachers. It's packed full of exercises for students, plus examples from the standard repertoire to show you how to integrate the technique into your playing.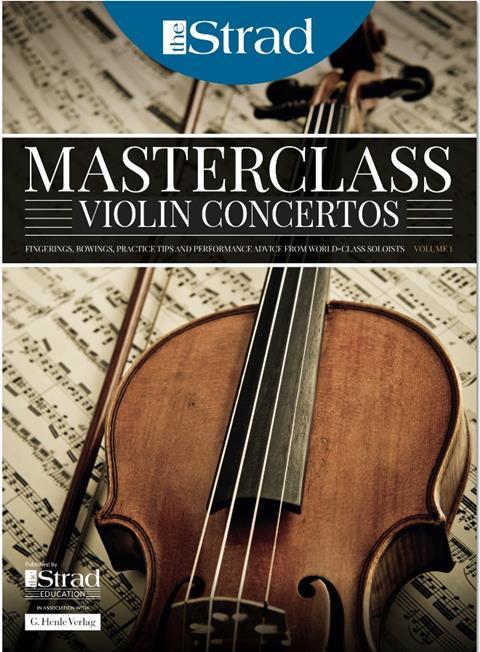 The Strad's Masterclass series brings together the finest string players with some of the greatest string works ever written. Always one of our most popular sections, Masterclass has been an invaluable aid to aspiring soloists, chamber musicians and string teachers since the 1990s.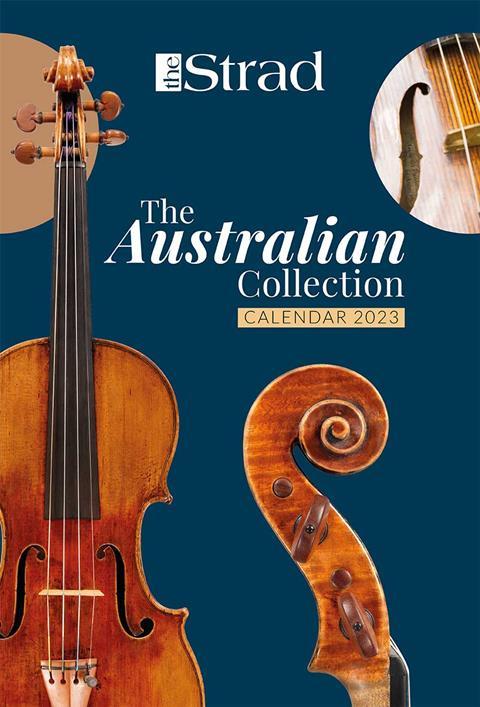 This year's calendar celebrates the top instruments played by members of the Australian Chamber Orchestra, Melbourne Symphony, Australian String Quartet and some of the country's greatest soloists.