Larry Grika was a member of the orchestra for 41 years from 1964 to 2005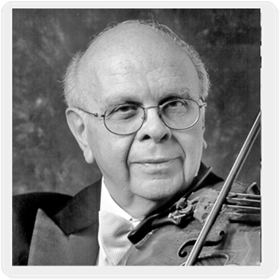 Read more news stories here
US violinist Larry Grika died on 8 August 2023, surrounded by family in Cherry Hill, NJ. He was 90 years old and was a member of the Philadelphia Orchestra from 1964 until his retirement in 2005.
Grika was born on 14 October 1932 in Chicago, IL. He received musical trainig from Chicago Musical College at Roosevelt University, while also performing with the Lyric Opera Orchestra. He received the Oliver Ditson Award in 1953 and 1954. Grika was drafted into the army in 1956 and served three years in Washington DC, during which he attended Catholic University and received his master's degree in music.
Following his graduation, Grika joined the Cincinnati Symphony as a violinist and taught at Antioch College in Yellow Springs, OH before moving to Philadelphia where he became a member of the Philadelphia Orchestra in 1964. He held the position for 41 years until his retirement in 2005, but continued to play with the orchestra as a substitute until 2012 at the age of 80. During his time in the orchestra, he played an active role on Philadelphia Orchestra committees, both as chairman of the Members' Committee and as chairman of the Negotiation Committees.
Grika was also a member of the Amerita String Ensemble from 1966 and the Philadelphia Chamber Orchestra from 1986.
Alongside his position in the Philadelphia Orchestra, Grika taught chamber music, orchestra repertoire, and violin at Temple University, Bryn Mawr College and Glassboro College, as well as numerous private students.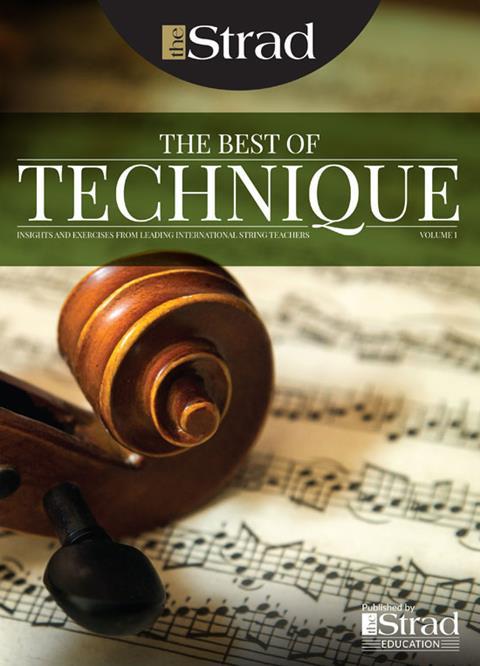 In The Best of Technique you'll discover the top playing tips of the world's leading string players and teachers. It's packed full of exercises for students, plus examples from the standard repertoire to show you how to integrate the technique into your playing.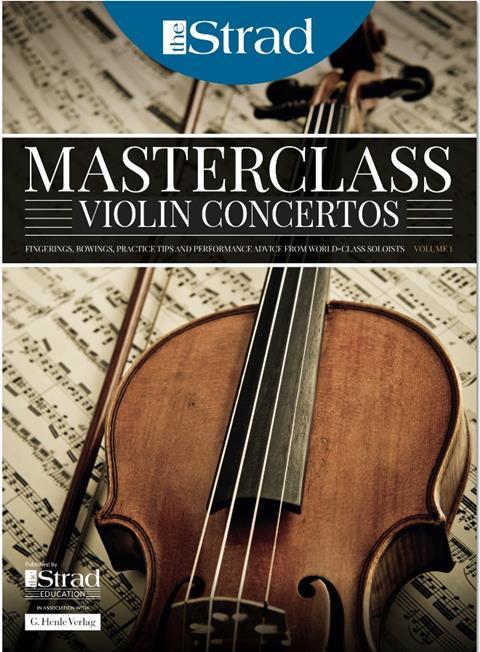 The Strad's Masterclass series brings together the finest string players with some of the greatest string works ever written. Always one of our most popular sections, Masterclass has been an invaluable aid to aspiring soloists, chamber musicians and string teachers since the 1990s.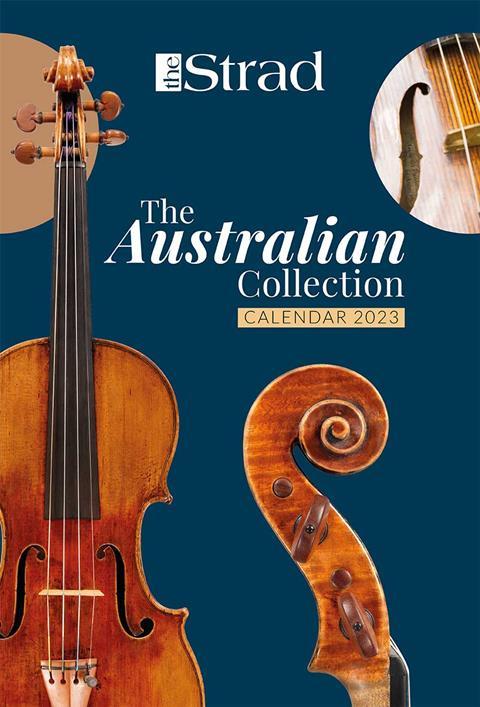 This year's calendar celebrates the top instruments played by members of the Australian Chamber Orchestra, Melbourne Symphony, Australian String Quartet and some of the country's greatest soloists.