The violinist and conductor received the award from the Finnish Cultural Fund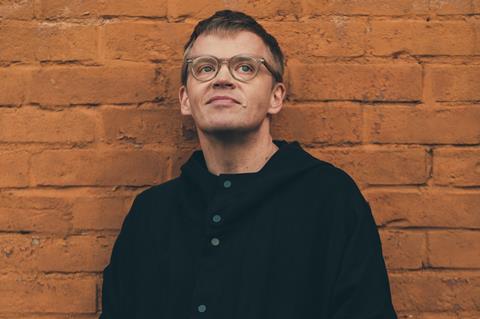 Read more news articles here
The Finnish Cultural Fund announced the recipients of its 2023 awards. Awarded on the eve of Kalevala Day, or Finnish Culture Day, the awards recognise significant cultural achievement.
Among the three recipients was Pekka Kuusisto. He receives €40,000 for his work as a violinist and conductor, and a 'shaker of boundaries'.
Born in 1976, Kuusisto started playing the violin at the age of three. His studies took him from the East Helsinki Music College through the Sibelius Academy to Indiana University and is so far the only Finn to win the Sibelius Violin Competition in 1995.
Kuusisto enjoys a global career as artistic director of Norwegian Chamber Orchestra and artistic partner with Saint Paul Chamber Orchestra and Mahler Chamber Orchestra. He is also a collaborative partner of San Francisco Symphony, artistic best friend of Deutsche Kammerphilharmonie Bremen and a featured artist with the Philharmonia Orchestra. Kuusisto will take up the post of principal guest conductor and artistic co-director of the Helsinki Philharmonic Orchestra from the 2023/24 season.
The other recipients of the awards are architect Benito Casagrande and doctor of chemistry Mirja Salkinoja-Salonen.