Recently loaned the instrument by a patron through Tarisio, the violinist shares his thoughts on playing this 'golden period' Strad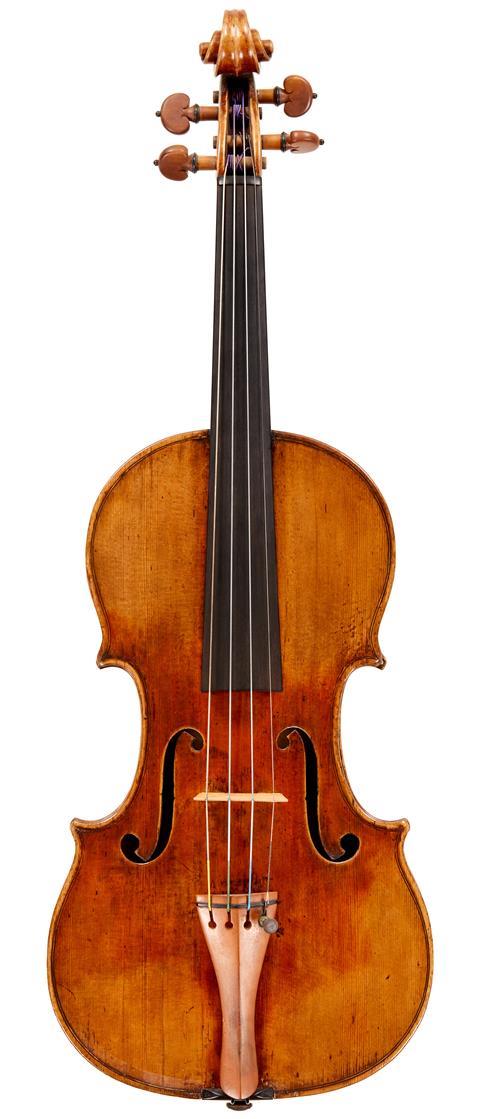 'I haven't met a fine instrument with this kind of magic before. It likes whispering. I've said it before, but if you go to a play with fantastic actors, it's when they talk quietly that you're most interested in what they have to say. That is the vibe I get from this violin. But it has power and it's glorious and it sort of soars, but when you play quietly on it, suddenly all these colours, all these vowels and consonants want to be used.
'It doesn't go against any music. At least, I haven't found any music yet that it's not good for. And it is a Strad that wants to be played. Like people often say, some Strads can be difficult to play on and it can take a few years to build an understanding. But from the first minute, this one seemed to say, "Let's play." Every day there is something new. That's another thing that people say, and it really is true. Every day when I have time to concentrate on finding a sound or to improvise a little bit, there is always a new discovery.
Pekka Kuusisto plays the Antonio Stradivari 'golden period' c.1709 'Scotta' violin, generously loaned by a patron through Tarisio