Montgomery's three-year position will see her write a series of new orchestral and chamber works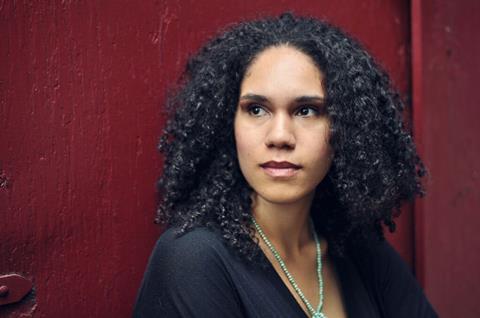 US violinist and composer Jessie Montgomery has been appointed Mead composer in residence with the Chicago Symphony Orchestra (CSO). She will take up the three-year post on 1 July.
As composer in residence, Montgomery will write three new works for the CSO and curate MusicNOW, the orchestra's annual contemporary music series.
Born in New York, Montgomery studied at Juilliard and New York University, and is a former winner of the Sphinx Medal of Excellence and the ASCAP Foundation's Leonard Bernstein Award.
Read Violinist and composer Jessie Montgomery appointed to Mannes School faculty
Read France's Quatuor Diotima take up residency in Chicago
Read Composer Jessie Montgomery awarded $50,000 Sphinx Medal
In a statement, Montgomery said: 'I'm particularly excited about engaging more closely with the new music community in and around Chicago, as well as bridging connections between the CSO and other artists, especially composers with diverse backgrounds, experiences and approaches to music creation.'
'The Chicago Symphony Orchestra has an important tradition of sharing new music with audiences,' said CSO music director Riccardo Muti. 'I am looking forward to continuing that tradition and introducing audiences to the music of composer Jessie Montgomery, whose work I have come to know and admire, in making this selection of the orchestra's next composer-in-residence.'