The former member of the Dallas Symphony Orchestra and faculty member at numerous institutions was 73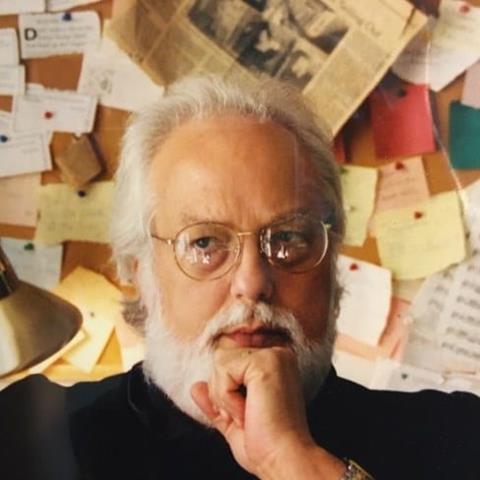 Read more news articles here
US violinist Jan Mark Sloman died on 27 September 2022. He was a long-standing member of the Dallas Symphony Orchestra (DSO) and pedagogue at numerous music institutions.
Born in 1949, Sloman embarked on his musical studies as a university scholar at Princeton University and attended the Curtis Institute of Music as a student of Jaime Laredo, Paul Makanowitzky, and Ivan Galamian. He also learnt from Joseph Silverstein. In 1977 he joined the DSO as principal associate concertmaster, holding the post until his retirement in 2015. In addition to his role at the DSO, Sloman also served as guest concertmaster with the Pittsburgh Symphony, and performed with orchestras in Florence, Italy; Lugano and Geneva, Switzerland; and Melbourne, Australia.
Sloman was a dedicated pedagogue, maintaining a large private studio throughout his career. He taught both graduate and undergraduate students as an adjunct professor at Southern Methodist University. In 2015, Sloman joined the violin faculty of the Cleveland Institute of Music (CIM), where he taught gifted students at the college, graduate, and pre-college levels. After having taught for seven summers at the Meadowmount School of Music, Sloman rejoined the faculty of the Heifetz International Music Institute in 2018.
In 2004, Sloman received the Pre-Collegiate Teaching Achievement award given by the Texas Music Teachers Association, and in 2010 was named YoungArts Performing Arts Educator of the Year by the National Foundation for Advancement in the Arts. He founded a nonprofit organisation, The Institute for Strings to provide students in the Dallas area intensive solo and chamber music opportunities.
Shannon Lee, prize winner at the 2019 Sendai International Violin Competition, was a student of Sloman. 'He believed in me so much that it was near embarrassing, but it also pushed me to see what I was capable of,' Lee wrote on Facebook.
'He didn't want to tell how exactly to phrase every note, but rather wanted to let everyone develop their own instinct,' she wrote of Sloman's teaching style. 'He encouraged us to practise (slowly and correctly) but also to be richer in our music-making through other art and life experiences.'
Sloman is survived by his wife Louise and two sons.