The teacher, writer and composer was 84 years old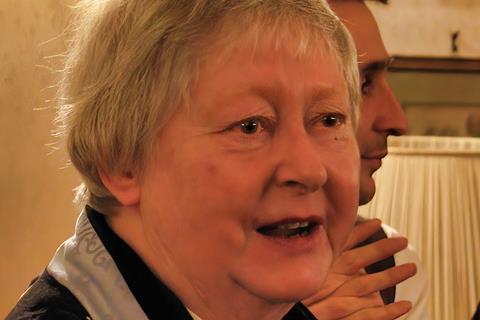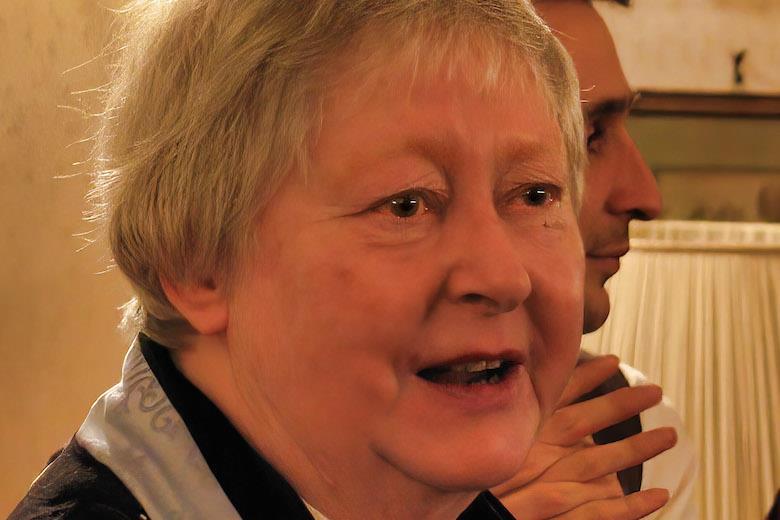 The violinist Sheila Nelson has died, aged 84. In a career spanning more than 50 years, she created much educational music, played with the English Chamber Orchestra, the Royal Philharmonic Orchestra and the Menuhin Orchestra. But it is as a teacher that she was best known and most highly regarded.
Sheila Nelson studied at the Royal College of Music and received a BMus degree from London University. She also studied at the University of Birmingham and in Denmark and was an Honorary Member of the Royal Academy of Music (HonRAM), a distinction limited to 300 musicians.
In 1976 she went to the USA on a Churchill Fellowship, to study the teaching methods of Paul Rolland. On her return to the UK she was invited in the 1980s by the Inner London Education Authority to lead a string project in the east London borough of Tower Hamlets. This scheme, involving teams of teachers giving string tuition to whole classes as part of the normal school curriculum was the subject of a six-part documentary series called Beginners Please. Over the course of her career she would travel worldwide as a teacher and workshop facilitator.
Nelson also wrote educational music, with best-selling publications including the Essential String Method series– which taught musicianship alongside instrumental skills. Other music instruction and repertoire books - also published by Boosey & Hawkes - included Christmas Tunes for strings; Technitunes for individual strings or ensemble; Octotunes for individual strings or ensemble; Quartet Club for string quartet; Stringsongs for violin/viola and piano; and The Violin and Viola: History, Structure, Techniques.

Read: 7 views on teaching stringed instruments to beginners
Read: Technique: Teaching rhythm and bowing to beginners
Read: Accidentally on Purpose: Becoming a Cello Teacher
Nelson suffered with Alzheimer's disease in the final years of her life. Her family have made the following announcement on her passing:
'On Monday 16th November 2020 Sheila M. Nelson passed away peacefully after being cared for by family for 7 years. She will be remembered with love for her immeasurable contribution to string teaching; by her many students and all those who joined them to play chamber music whether at her home or as part of the Tower Hamlets String Teaching Project; and for her boundless energy, enthusiasm and generosity for passing her wisdom to teachers plus the enormous body of repertoire she has left us. Due to the Covid-19 restrictions for funerals, there will be a small family service and when it is possible, there will be an event in London to celebrate Sheila's life and legacy.'
One of Nelson's former pupils, the violinist Thomas Gould, pays tribute to Nelson: 'For me, both my sisters, and scores of north London string players, 66 Cromwell Avenue brings back very special memories. It was Sheila Nelson's Highgate home which she opened up to us, her pupils, after school and at weekends. The smell of lemon curd, the promise of the cookie jar, and sitting cross-legged with palms on carpet surrounded by violins hanging from elastic bands on the walls…these memories belie the thought and process behind Sheila's unusually relaxed approach as a teacher. Playing chamber music was a key part of that method, and as we got older we gained access to the upper floors of the house where quartets would be rehearsed without supervision. Technique was always at the service of the music, and there were some very optimistic group attempts at virtuoso repertoire by Bazzini and Sarasate years too early. But the key thing was that playing a stringed instrument should be enjoyable, and for the most part, it was.'