The bonfire occurred near Herat, the third-largest city in Afghanistan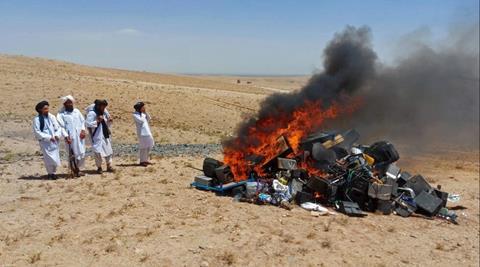 Read more news stories here
Religious police from the Taliban burned a number of musical instruments near Afghanistan's western city of Herat, according to a report released on 30 July by the state-run news agency Bakhtar. Images released by the ruling government showed a large bonfire containing instruments including guitars, a harmonium, a table, and speakers and amplifiers.
'Promoting music causes moral corruption and playing it will cause the youth to go astray,' said Aziz al-Rahman al-Muhajir, the head of the Herat Ministry for the Promotion of Virtue and Prevention of Vice.
Since seizing power in August 2021, Taliban authorities have steadily imposed laws and regulations reflecting an extreme version of Islam, including a ban on playing music in public. The militant group banned music when they were last in power in the late 1990s.
The bonfire comes days after the Taliban ordered the closure of thousands of beauty salons across Afghanistan. Dozens of Afghan women took to the streets in Kabul on 26 July to protest against the ban. According to reports, Taliban forces used fire hoses and Tasers, and fired guns in the air, to break up the protest.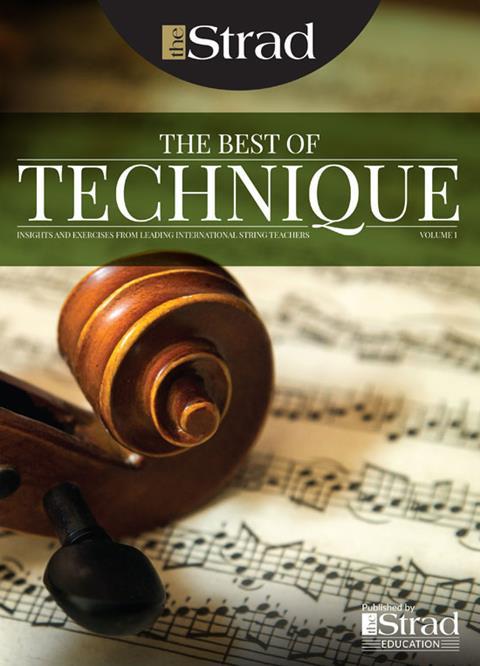 In The Best of Technique you'll discover the top playing tips of the world's leading string players and teachers. It's packed full of exercises for students, plus examples from the standard repertoire to show you how to integrate the technique into your playing.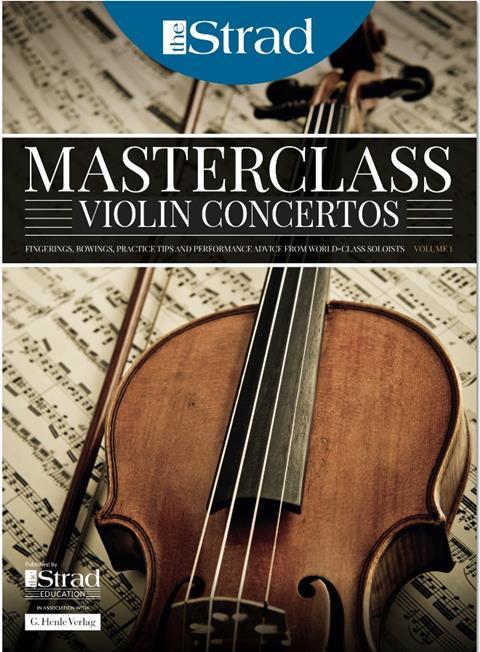 The Strad's Masterclass series brings together the finest string players with some of the greatest string works ever written. Always one of our most popular sections, Masterclass has been an invaluable aid to aspiring soloists, chamber musicians and string teachers since the 1990s.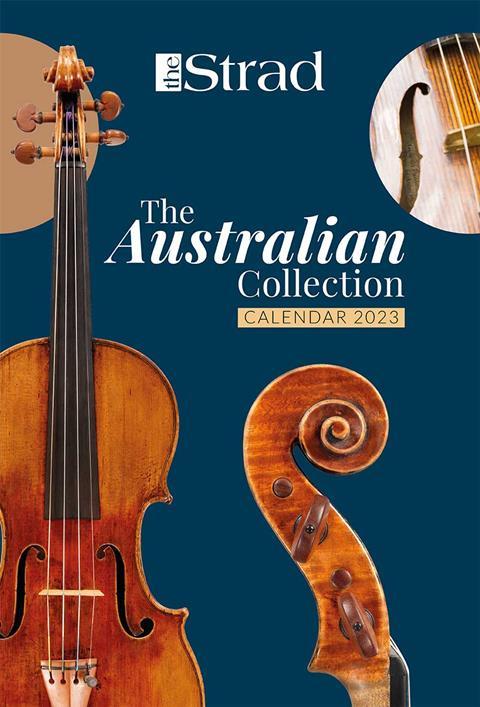 This year's calendar celebrates the top instruments played by members of the Australian Chamber Orchestra, Melbourne Symphony, Australian String Quartet and some of the country's greatest soloists.