The Icelandic-born performer and pedagogue had been living with cancer for 25 years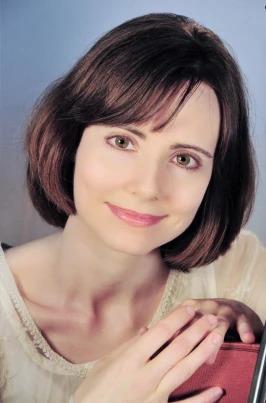 Read more news stories here
Philadelphia-based cellist Mirjam Ingolfsson died on 21 August 2023, aged 49. The Icelandic-born cellist had been living with cancer for 25 years.
'Mirjam's life was a testament to strength, resilience, and a passion for music that touched the lives of many,' said Ingolfsson's family in a statement. 'Her unwavering dedication to her cello and inspiration to all who had the privilege of hearing her play.
'Mirjam's quiet wisdom, quick wit, and humble nature endeared her to everyone she met. She approached life as a continuous journey of learning, always seeking to expand her horizons and share her knowledge with others.
'The last two years of Mirjam's life were marked by immense challenges, yet her spirit remained unbroken. Despite her struggles, she continued to radiate love, kindness, and a deep appreciation for the beauty of existence.'
Ingolfsson was born in Reykjavik, Iceland, in 1974 to a family of musicians and artists. She began playing the cello at the age of four and at age seven, she toured Europe and the United States, recording the Bach G Major Solo Suite for the Belgian State Radio in Brussels. A year later, she made her solo debut at the 1983 Spoleto USA Festival.
Ingolfsson received her bachelor of music degree from the Curtis Institute of Music and pursued graduate studies at the Cleveland Institute of Music and Temple University, where she received her master of music degree. Her teachers included Orlando Cole, Alan Harris, Jeffrey Solow and Nathaniel Rosen.
She was a prize winner at the ASTA Pennsylvania State Competition and the Graham Stahl Cello Competition and participated at the Piatigorsky Seminar in Los Angeles and festivals such as the Bach Festival of Philadelphia, the Schleswig Holstein Festival in Germany and the Jeunesse Musicales Festival in Switzerland.
Ingolfsson established herself as a performer and pedagogue in the Philadelphia region, co-founding The Leopold Mozart Academy in 2001, where she taught cello, music theory and solfège. She featured as a soloist with orchestras including the Icelandic Symphony, Tuscaloosa Symphony, the Concerto Soloists of Philadelphia, the Abington Symphony Orchestra and the Ocean City Pops, and gave recitals in Austria, France, Germany, the Netherlands, Spain, Switzerland, and the US.
She was a founding member of Archi Celesti and performed as a cellist with the Prometheus Chamber Orchestra.
A memorial mass is scheduled to be held at St. Mary's Chapel at 5400 Roland Ave. in Baltimore, MD, 21210 on 31 August 2023 at 10:00am. The funeral service will be held afterwards at St. Mary's Cemetery, 233 Homeland Avenue, Baltimore, MD 21212.
The Ingolfsson family has asked that in lieu of any flowers or gifts, to please make a donation to the American Breast Cancer Foundation in Mirjam's name - https://www.abcf.org/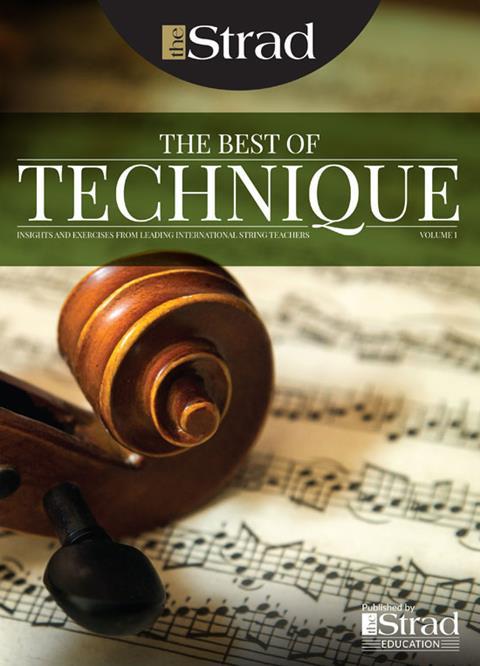 In The Best of Technique you'll discover the top playing tips of the world's leading string players and teachers. It's packed full of exercises for students, plus examples from the standard repertoire to show you how to integrate the technique into your playing.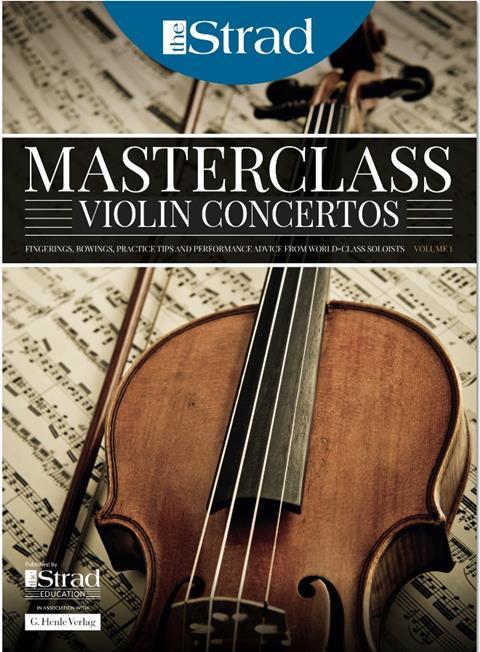 The Strad's Masterclass series brings together the finest string players with some of the greatest string works ever written. Always one of our most popular sections, Masterclass has been an invaluable aid to aspiring soloists, chamber musicians and string teachers since the 1990s.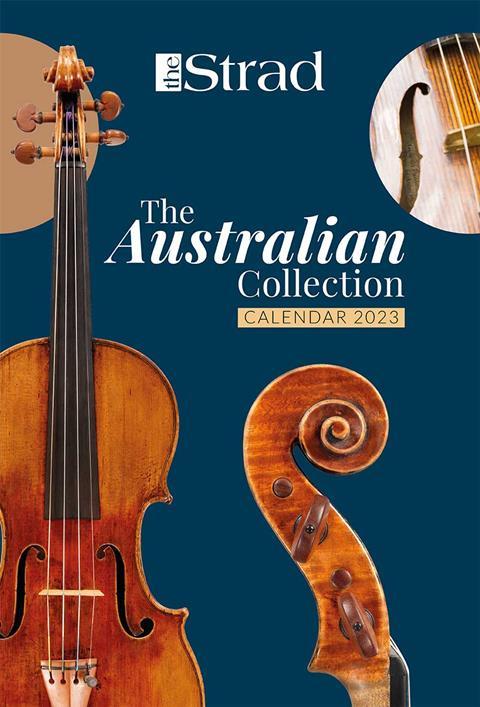 This year's calendar celebrates the top instruments played by members of the Australian Chamber Orchestra, Melbourne Symphony, Australian String Quartet and some of the country's greatest soloists.