The 14-year-old, from South Korea, was the competition's youngest candidate and received CHF20,000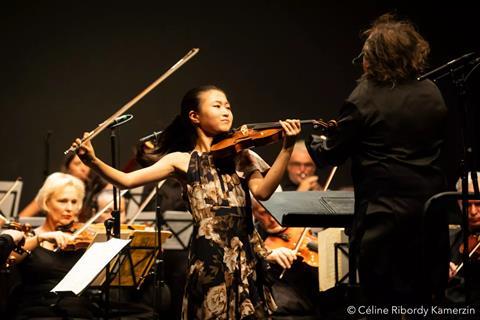 Read more news stories here
The 2023 International Tibor Varga Violin Competition concluded on Sunday 2 September in Sion, Switzerland. Fourteen-year old Seohyun Kim, from South Korea, took the first prize and CHF20,000 (£18,000). Kim, the youngest candidate in the competition, triumphed over Raphael Nussbaumer (17, Switzerland), who took the second prize (CHF10,000); and Rennosuke Fukuda (23, Japan), who came third (CHF5,000). The finals took place over two evenings, one for chamber music and the other with orchestra.
Kim was also awarded the Youth Jury Prize, while the Audience Prize and the 'Over-20s' Jury Prize both went to Nussbaumer. Both Kim and Fukuda, as well as Mahiro Kurasawa (20, Japan) were singled out for their performances of the commissioned work, Macerie (Wreckage) by Silvia Colasanti. All the candidates performed the piece in the first round.
Last year Kim won the $20,000 first prize at the Thomas and Evon Cooper International Competition in Oberlin, OH, US. She also competed in the 2021 Menuhin Competition.
This year's jury was chaired by Augustin Dumay (France) and included composer Colasanti (Italy), James Brown (UK), Stella Chen (US), Mihaela Martin (Romania), Natsumi Tamai (Japan), Ingolf Turban (Germany) and Pavel Vernikov (Ukraine–Israel). Cellist Alexander Chaushian (Armenia) and pianist Ashley Wass (England) joined the jury for the final and played in trio with the finalists in the chamber music round. For the orchestral evening, the finalists were accompanied by the Lithuanian Chamber Orchestra conducted by Sergej Krylov.
'I am delighted with the wonderful musical discoveries we were able to make,' sais jury president Dumay. 'Today, a very high technical level is assured in all competitions. We find a lot of violin athletes, but few real musical personalities who have a story to tell and make us dream. Here, we have unearthed some long-lasting treasures that make us want to listen to them later.'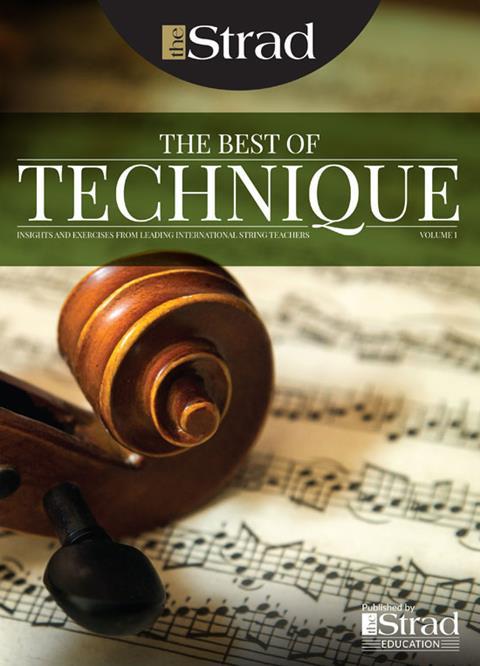 In The Best of Technique you'll discover the top playing tips of the world's leading string players and teachers. It's packed full of exercises for students, plus examples from the standard repertoire to show you how to integrate the technique into your playing.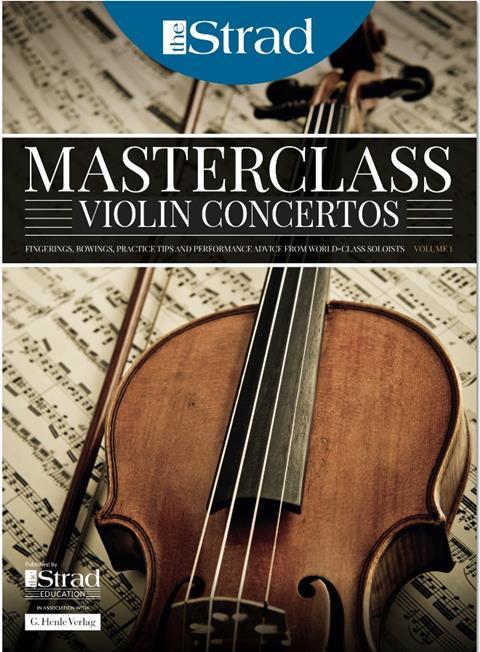 The Strad's Masterclass series brings together the finest string players with some of the greatest string works ever written. Always one of our most popular sections, Masterclass has been an invaluable aid to aspiring soloists, chamber musicians and string teachers since the 1990s.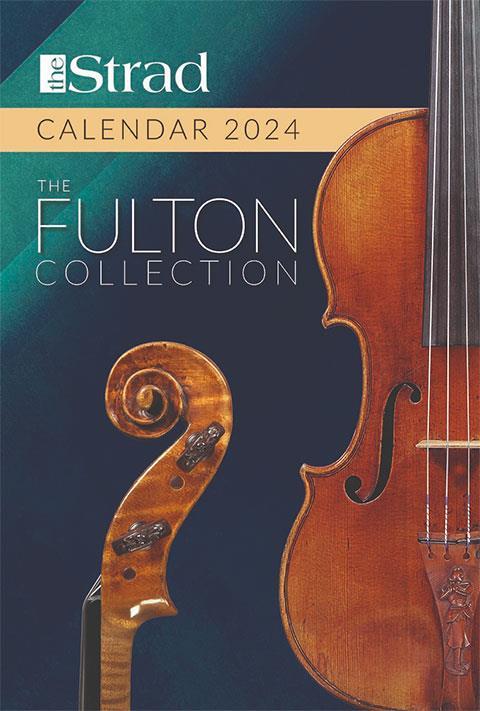 American collector David L. Fulton amassed one of the 20th century's finest collections of stringed instruments. This year's calendar pays tribute to some of these priceless treasures, including Yehudi Menuhin's celebrated 'Lord Wilton' Guarneri, the Carlo Bergonzi once played by Fritz Kreisler, and four instruments by Antonio Stradivari.