30 violinists from around the world will take part in the competition this October

Read more news stories here
The candidates for the 57th 'Premio Paganini' International Violin Competition have been announced. The violinists will compete in this year's competition, to be held in Genoa from 16 October to 27 October, coinciding with the 241st anniversary of Paganini's birth.
The audition process saw 117 candidates perform in pre-selection rounds held in Guangzhou, New York, Prague, Tokyo and Genoa.
The internationally selected candidates comprise 16 women and 14 men, with eight from China, seven from South Korea, five from Japan, three from the USA, two Italians, and one each from Georgia, Germany, the Netherlands, Taiwan, China, and Sweden. The youngest is a Japanese violinist, aged 18, with an average candidate age of 23.
'Delighted about this outcome of the great efforts made by the artistic director, Nazzareno Carusi, and the pre-selection commissions,' said Giovanni Panebianco, the competition chairperson. 'We are overjoyed to welcome these talented youngsters to Genoa. The organisation of the 57th edition is speeding ahead, along with the preparation of the collateral events.'
The artistic director Carusi added, 'I send [the candidates] my best wishes, as well as to those who did not make it through. I want the Paganini Competition to be a celebration for all of them along with us, a wonderful, memorable celebration of music.'
The 30 candidates are:
Non Aoyama, Japan
Gennaro Cardaropoli , Italy
Qian Chang, China
Wonbeen Chung, South Korea
Hawijch Elders, Netherlands
Yeyeong Jin, South Korea
Lorenz Karls, Sweden
Haram Kim, South Korea
Wakana Kimura, Japan
Yesong Sophie Lee, USA
Dongmin Lim, South Korea
Ruifeng Lin, China
Tianyou Ma, China
Hiroka Matsumoto, Japan
Mariam Obolashvili, Georgia
Zixuan Shen, China
Dongyoung (Jake) Shim, South Korea
Koshiro Takeuchi, Japan
Ning Chien (Eric Jason) Tsai, Rep China (TWN)/USA
Jacqueline Tso, USA
Yukiko Uno, Japan
Jaewon Wee, South Korea
Qingzhu Weng, China
Christine Wu, USA
Xiyue Wu, China
Tianren Xie, China
Esther Youjeong Yang, South Korea
Sara Zeneli, Italy
Jingzhi Zhang, China
Simon Zhu, Germany
The candidates will compete for the top prize of €30,000, plus the opportunity to perform on Paganini's Guarneri 'del Gesù' 'Il Cannone' violin. The jury is chaired by violinist Salvatore Accardo and comprises Ilya Grubert, Michael Guttman, Regis Pasquier, Christopher Reuning, Maxim Vengerov and Reiko Watanabe.
The 2021 edition was won by Italian violinist Giuseppe Gibboni, with previous winners in recent years including Kevin Zhu, Inmo Yang and Ning Feng.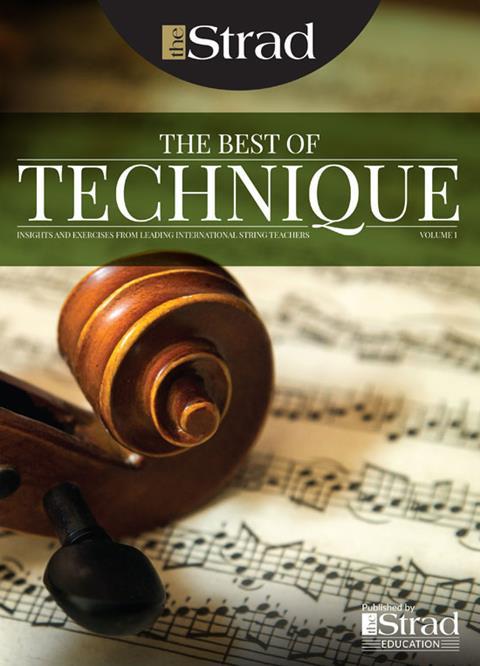 In The Best of Technique you'll discover the top playing tips of the world's leading string players and teachers. It's packed full of exercises for students, plus examples from the standard repertoire to show you how to integrate the technique into your playing.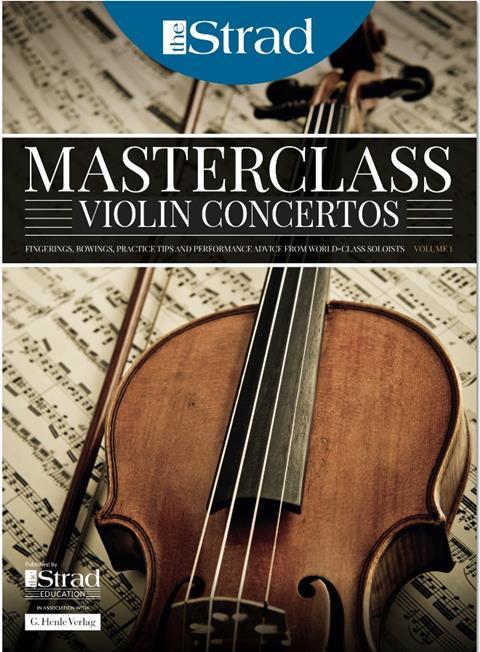 The Strad's Masterclass series brings together the finest string players with some of the greatest string works ever written. Always one of our most popular sections, Masterclass has been an invaluable aid to aspiring soloists, chamber musicians and string teachers since the 1990s.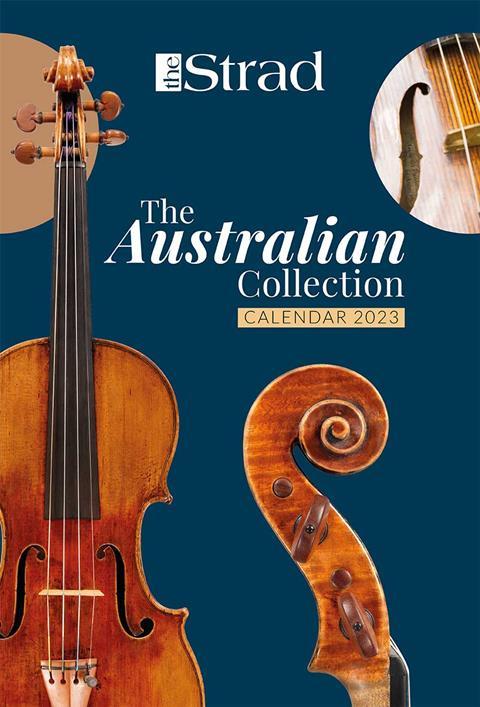 This year's calendar celebrates the top instruments played by members of the Australian Chamber Orchestra, Melbourne Symphony, Australian String Quartet and some of the country's greatest soloists.