Jérôme Pernoo was suspended from his position in mid-March following accusations of inappropriate sexual touching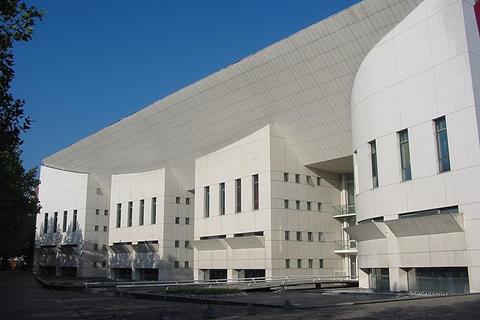 The Paris National Conservatory of Music and Dance has reinstated cello professor Jérôme Pernoo following his suspension in mid-March in the wake of allegations of sexually inappropriate touching – said to have taken place outside the conservatory over a period of more than ten years.
However, the conservatoire's director Émilie Delorme has scheduled an interview on 2 September to consider 'dismissal for disciplinary reasons without notice or severance pay,' according to broadcasting service France Musique. The Paris prosecutor's office is also continuing the investigation it began in April.
When interviewed by France Musique last month, cellist Bruno Philippe, a student of Jérôme Pernoo between the age of 14 and 21, defended his teacher: 'I find it absolutely crazy that the name is leaking now…I am quite disgusted and what I take away is a bitterness towards the testimonies of a lot of people who prefer to remain anonymous.'
Hervé Temime, Jérôme Pernoo's lawyer, also reacted in a press release sent to the channel: 'This information was made public by the online information site Mediapart, while the investigation in question must respond to a requirement of absolute confidentiality…Mr. Pernoo firmly disputes the accusations made against him.'
Jérôme Pernoo has been teaching at the CNSMD in Paris since 2005.
Read Former violin professor arrested on charges of sexually exploiting a minor
Read Curtis Institute apologises for handling of recent historical sexual abuse claims
Read Lara St John makes sexual assault allegations against Jascha Brodsky