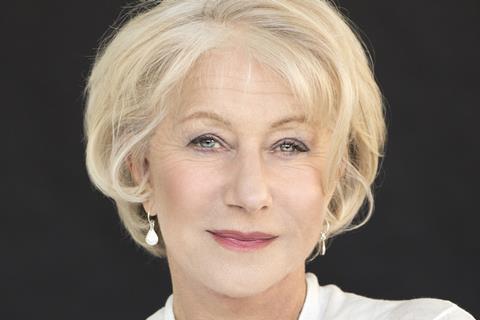 The Israel Philharmonic Orchestra is to put on a virtual gala hosted by Helen Mirren on Sunday 28 June.
All proceeds from the event, which will feature performances by the IPO musicians and guest performers including Yefim Bronfman, Khatia Buniatishvili, Martin Fröst, Evgeny Kissin, Chen Reiss, András Schiff, Gil Shaham, Pinchas Zukerman and Amanda Forsyth, will go directly to supporting the orchestra as it recovers from the financial toll of COVID-19.
Among the offerings will be special messages from Zubin Mehta, the IPO's Music Director Emeritus; Gianandrea Noseda, its Principal Guest Conductor; and Itzhak Perlman.
Read: Czech Philharmonic to perform in open-air concert for audience of 500
Read: Top 11 places to find string music concerts online
To watch the livestreamed event on the IPO's website and at www.medici.tv, register in advance at https://www.ipo.co.il/en/virtual-ipo-global-gala/.
Viewers will be able to donate as they watch the gala and afterwards.
'I'm thrilled to be hosting the Israel Philharmonic's first-ever global gala,' said Helen Mirren. 'This is not just a way to support the future of a world-class cultural institution since proceeds from the event will help recover some of the revenue lost during the current pandemic. This is also an opportunity to honour music's power to unify us during challenging times.'