Players will receive a third of their 2019–20 base salary from January 2021
The Indianapolis Symphony Orchestra (ISO) has agreed to pay its players a weekly stipend of $500 from January until the end of August 2021.
The orchestra's management placed its musicians on unpaid furlough leave in April and made nearly half its administrative staff redundant after cancelling the remainder of the season's performances.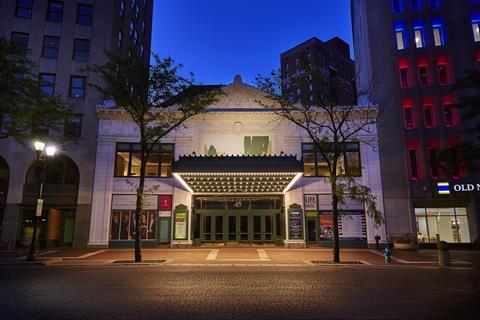 Like much of the Midwestern USA, Indiana has been badly affected by the Covid-19 pandemic. Although performance venues in the state are currently permitted to operate at 50 per cent capacity, the ISO also took the decision earlier in the year to cancel its entire 2020–21 season.
The musicians will be paid at a rate of just over one third of their 2019–20 base salary of $76,500, though they will once again receive the previously negotiated healthcare benefits that expired in May. In return, players will be required to 'provide six weeks of performances and community engagement activities'.
READ Indianapolis Symphony Orchesta suspends payment for musicians
READ After Corona, pay inequality among musicians will be unsustainable
READ Indianapolis Symphony announces new concertmaster
Announcing the new pay deal, the orchestra's CEO James Johnson said it signalled that the ISO 'is here to serve, and to stay'. Earlier in the year, Johnson encouraged players to apply for unemployment benefits, as the orchestra itself requested financial assistance under Covid-19 relief legislation.
Double bassist Brian Smith, chair of the orchestra's committee, thanked the ISO's backers for their support. 'As we work to re-emerge from this challenging period, the musicians wish to express our sincere appreciation to the loyal patrons and donors,' he said.