Grants of up to £1,500 each will be made available for those feeling the pinch from the Covid-19 pandemic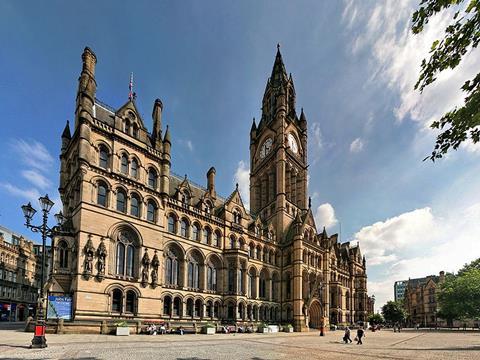 Manchester City Council has announced a hardship fund for arts freelancers in the city. It has made up to £500,000 available, in grants of £1,500 each, to individual freelancers who work in the creative and culture sector.
The fund is designed to assist those whose freelance work has been lost or disrupted because of Covid-19 and who can demonstrate that:
their current monthly income (before tax) is less than £1,400 (or £1,900 for those with dependants)
at least 50 per cent of working time was spent (or 50% income was derived) from freelance employment in the arts, cultural and creative industries sector between April 2019 and March 2020
they are a resident of, or a business based in, Manchester
The money has been donated by Manchester-based charity The Savannah Wisdom Foundation, and B&M Retail PLC. The city council will adminster the fund on their behalf.
Read: A third of musicians are considering abandoning the music industry new research reveals
Read: Musicians' Union expresses lukewarm welcome for financial assistance for the self-employed
Read: Top UK musicians decry new costs of EU performances
'Our unrivalled arts and culture scene is what makes Manchester such a great vibrant place to be and is recognised the world over – each year helping bring thousands of visitors into the city,' said councillor Luthfur Rahman, the city council's executive member for culture, skills and leisure. 'This scene would be nothing, however, and simply wouldn't exist without the crucial community of skilled and talented individuals – usually freelancers – who make all the magic on stage and in cultural venues happen. Without them Manchester simply does not have a cultural offering. They're the reason this valuable part of our local economy exists. They are a vital part of the supply chain of our culture sector, whether that's music, theatre, dance, combined arts, visual arts, museums, literature, or other creative industries.'
The arts sectors eligible for the grants include: music, theatre, dance, combined arts, visual arts, museums, literature, creative industries, heritage, and those 'whose work has direct creative/cultural outcomes'.