Six young violinists will have the chance to compete for the top prize of €20,000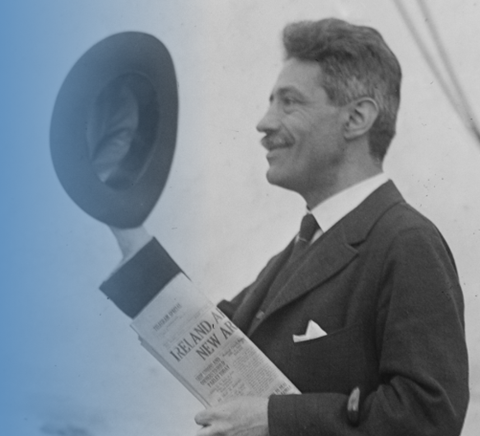 Read more news articles here
Six violinists have been selected to compete in the finals of the Fritz Kreisler International Violin Competition. The first round of the final will be held on 23 September, where contestants will perform a 19th or 20th century violin concerto with piano accompaniment. Following this performance, a decision will be made for fourth, fifth and sixth prizes.
The top three contestants will then have the opportunity to perform in the gala final on 25 September, where the violinists will play their concerto with the ORF Vienna Radio Symphony Orchestra, conducted by Alexander Joel.
The six finalists are:
Guido Sant'Anna e Silva (17, Brazil)
Elli Choi (21, US)
Amira Abouzahra (16, Germany)
Raphael Nussbaumer (16, Switzerland)
Michael Shaham (18, Israel)
Rino Yoshimoto (19, Japan)
The Fritz Kreisler International Violin Competition awards six main prizes with the winner receiving €20,000; several concert engagements including a solo with the Vienna Philharmonic and a tour of Asia; and a CD recording with NAXOS.