The Ukrainian violinist joins a roster that includes Jean-Guihen Queyras and Beatrice Rana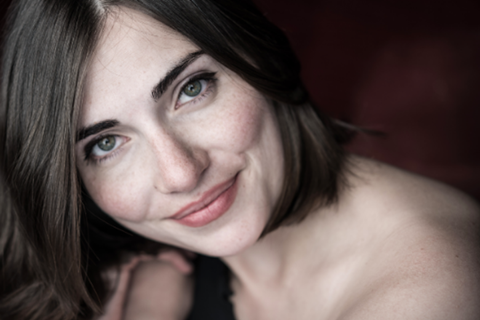 Last week it was announced that the 28-year-old Ukrainian violinist Diana Tishchenko is to join the roster of Solea Management, in Paris, for world-wide general management representation.
Born in the Crimea, Ukraine in 1990, Diana Tishchenko began to play the violin at the age of six. At 18 she became a member – and later the youngest ever concertmaster – of the Gustav Mahler Youth Orchestra.
She studied with Boris Kuschnir at the Graz University of Music, and was recently awarded 1st prize at the 2018 Long-Thibaud-Crespin International Violin Competition in Paris.
She is also a former major prize winner at the Shanghai Isaac Stern International Violin Competition.
Other musicians on Solea Management's roster include violinist Simone Lamsma, cellists Jean-Guihen Queyras, Julian Steckel, Antonio Meneses and Francois Salque, and pianists Seong-Jin Cho and Beatrice Rana.