Luiz Fernando Venturelli is the recipient of the second annual Gurrena Fellowship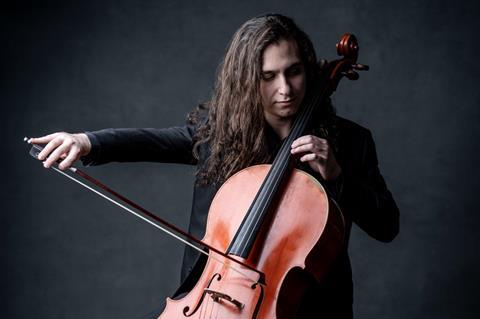 Read more news stories here
The Meadowmount School of Music has awarded the second annual Gurrena Fellowship, worth $50,000, to Brazilian cellist Luiz Fernando Venturelli, as announced by Meadowmount artistic director Janet Sung.
'I'm truly honoured to be the recipient of Meadowmount School of Music's 2023 Gurrena Fellowship,' said Fernando Venturelli, who has spent eight summers at the summer programme. 'A decade ago, as a 13-year-old from Brazil, stepping into Meadowmount opened doors to a new world of music and friendships. Meeting Hans Jensen, my mentor, set my life on its current course.
'Now, through this fellowship, I'm excited to continue my education and further build a career in the US. Meadowmount's impact has been life-changing for me and many others. I accept this award with gratitude and a commitment to share its influence in the future. My thanks to Meadowmount and everyone involved, I am excited for what comes next.'
The fellowship is awarded to a talented student to support and encourage the next steps in their professional musical journey. During the fellowship year, the recipient receives a generous housing allowance, professional artist management consulting, featured concert engagements supported by Meadowmount School of Music, and continued collaborations and training with the Meadowmount faculty for the upcoming year and 2024 summer session.
'We are thrilled to award the 2023 Gurrena Fellowship to cellist Luiz Fernando Venturelli,' said artistic director Janet Sung. 'An accomplished soloist and chamber musician, Luiz is a fantastic cellist with a uniquely creative voice and the ideal recipient of this award. We look forward to working closely with Luiz and supporting his future musical endeavours as he embarks on this next phase of his musical career.'
Born to a musical family, Fernando Venturelli began his musical studies at the age of three and started playing the cello when he was eight. He studied at the Instituto Baccarelli, a non-profit organisation that offers free music lessons to children, from the age of eight until he moved to the United States, aged 17. He received his bachelor's degree in 2021 and his master's degree in 2023 from Northwestern University under Professor Hans Jensen.
He has been a top prize winner in multiple competitions including the 2023 Astral Artists Competition, the Paulo Bosisio competition, the Samuel and Eleanor Thaviu String competition, the Solo Competitions of the Orquestra Filarmônica de Goiás, Orquestra Sinfônica do Estado de São Paulo, and Northwestern University, as well as the 24th Annual Sphinx Competition. As a chamber musician, Fernando Venturelli is also a member of the Galvin Cello Quartet, formed in 2021 at the Bienen School of Music at Northwestern, which recently won the silver medal at the 2021 Fischoff Competition and the Concert Artists Guild's 2022 Victor Elmaleh Competition.
The Gurrena Fellowship was created in 2022 in memory of David A. Barnebl, an educated, passionate music lover, by his wife, Linda Gurrena Barnebl, of Panton, VT. Last year's fellowship was awarded to cellist Sydney Lee.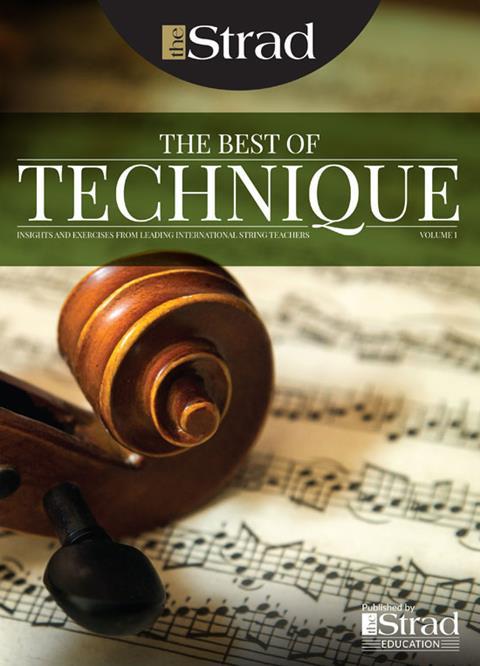 In The Best of Technique you'll discover the top playing tips of the world's leading string players and teachers. It's packed full of exercises for students, plus examples from the standard repertoire to show you how to integrate the technique into your playing.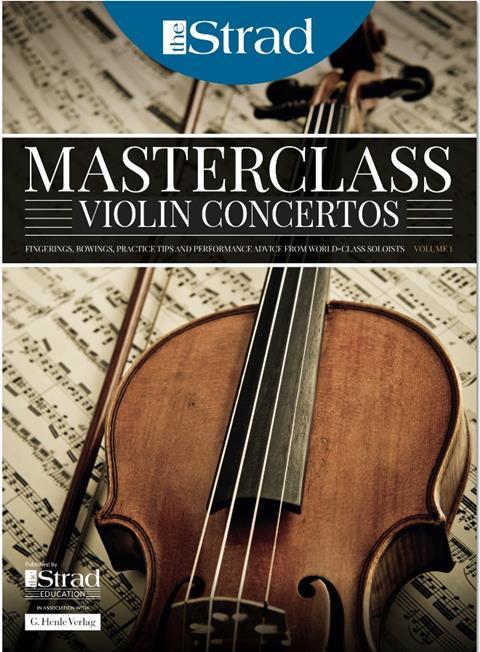 The Strad's Masterclass series brings together the finest string players with some of the greatest string works ever written. Always one of our most popular sections, Masterclass has been an invaluable aid to aspiring soloists, chamber musicians and string teachers since the 1990s.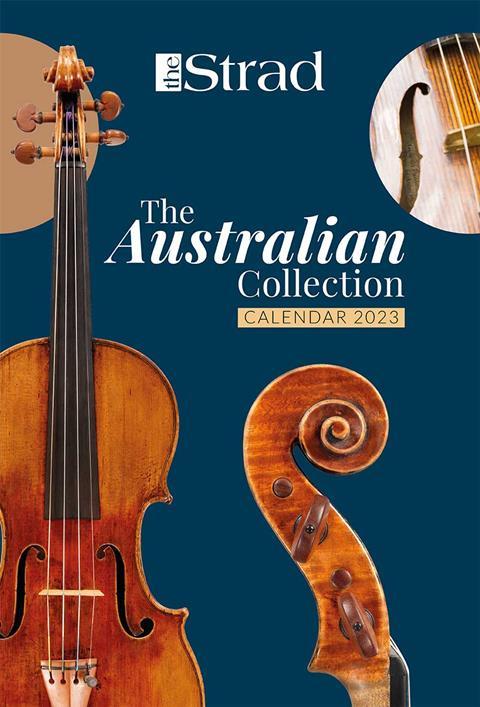 This year's calendar celebrates the top instruments played by members of the Australian Chamber Orchestra, Melbourne Symphony, Australian String Quartet and some of the country's greatest soloists.