The organisation will offer new musical pathways to widen awareness, access and inclusion throughout the country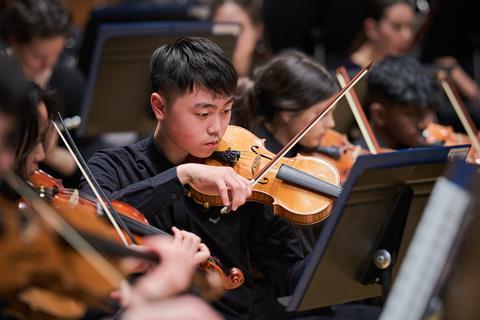 Read more news stories here
Applications for the NYOS 2024 orchestral programme open today, Tuesday 5 September, inviting young musicians across Scotland to apply to develop their musical skills and experience within a welcoming community of like-minded peers, and to learn from world-class professional musicians.
Committed to fulfilling the needs of a new generation of musicians, NYOS chief executive and artistic director Kirsteen Davidson Kelly has refocused the classical music pathway to engage more young people across the country. The changes follow a yearlong strategic review, which highlighted a need to increase awareness and inclusion.
Data from the organisation's research showed that there were geographical areas of Scotland that NYOS did not receive as many applications, either due to lack of awareness of the organisation, its musical offering, or the joys of ensemble music making. NYOS has decided to partner with different community organisations to address this.
The new pathway includes:
NYOS (formerly NYOS Symphony Orchestra) for musicians aged 14 to 22 playing at Grade 8+. Courses and concerts take place in Easter and Summer 2024.
NYOS LAB is a new creative improvisation programme for young people aged 14 to 18 years. A pilot course takes place in October 2023.
NYOS Development, for 11- to 18-year-olds playing at Grades 5-8, builds skills in orchestral playing for those already playing at a high standard. Courses and concerts take place in Easter and Summer 2024.
NYOS Academy (formerly Training Ensembles) is a short course in Glasgow for young people aged 9 to 14 years to develop skills in ensemble music making. NYOS will also run satellite versions of the course in two other locations each year, starting with Aberdeen and Southeast Scotland in summer 2024.
A new initiative, NYOS Engage, will connect NYOS with a different Local Authority each academic year, offering bespoke workshops, ensemble music making and performance opportunities. It aims to widen musical awareness, access and inclusion.
NYOS chief executive & artistic director, Kirsteen Davidson Kelly, said: 'NYOS is committed to diversifying its community, its musical content, and its geographic reach. NYOS Engage, launched this year, is a major new initiative to connect more young people from across Scotland with the social and personal benefits of ensemble music making, and with NYOS. By refocusing our classical music pathway, we aim to meet more of Scotland's young people where they are and to nurture a diverse, creative and forward-thinking community of outstanding musicians.'
NYOS will partner with East Lothian Council Instrumental Music Service for their first NYOS Engage residency. For the academic year 2023/24, young people from P6 to S3 (Grade 1-5) from across the whole Authority will come together to play in an orchestra setting alongside NYOS musicians, develop their musicianship and experience the excitement of making music with their peers.
Jonathan Gawn, team manager at East Lothian Council Instrumental Music Service, said: 'We are delighted to be running the first NYOS Engage residency in East Lothian in the 23/24 school session. A project like this can only happen through partnership with a national organisation like NYOS. It not only encourages and inspires our local young musicians, it ensures lasting links with NYOS and increases the awareness of national opportunities available within Scotland.'
NYOS aims to ensure that no young person misses out on their courses due to financial constraints and encourages potential applicants to look at their financial assistance offer. In 2023, 31 per cent of NYOS members were granted free or reduced-price places, with additional support awarded to cover transport costs. More information can be found via https://www.nyos.co.uk/financial-assistance.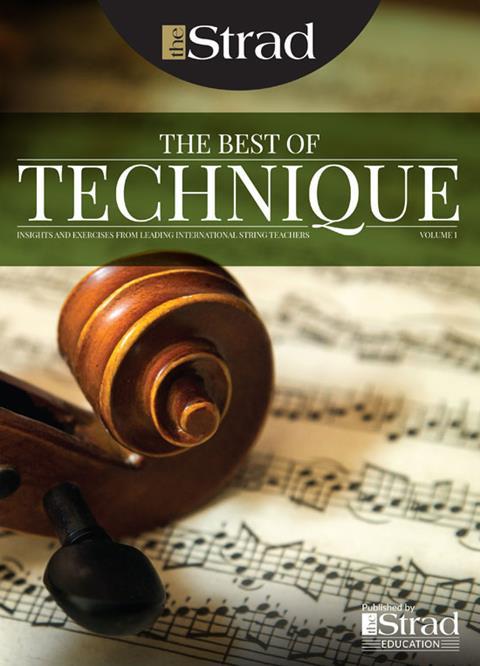 In The Best of Technique you'll discover the top playing tips of the world's leading string players and teachers. It's packed full of exercises for students, plus examples from the standard repertoire to show you how to integrate the technique into your playing.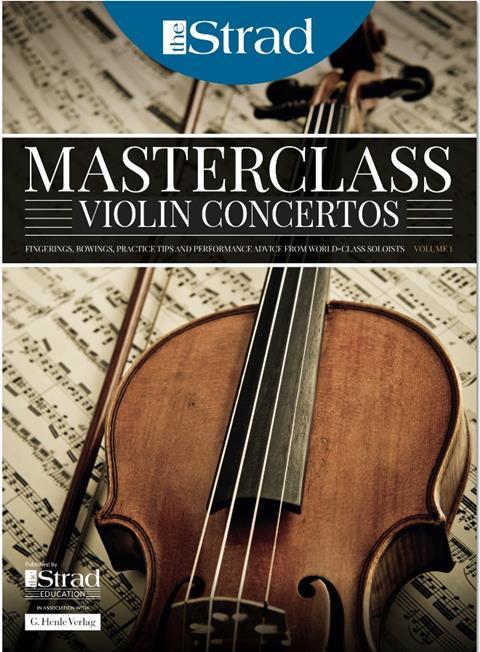 The Strad's Masterclass series brings together the finest string players with some of the greatest string works ever written. Always one of our most popular sections, Masterclass has been an invaluable aid to aspiring soloists, chamber musicians and string teachers since the 1990s.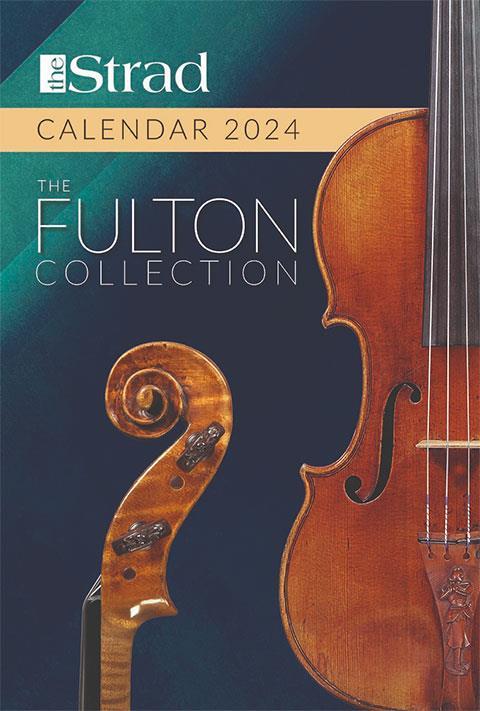 American collector David L. Fulton amassed one of the 20th century's finest collections of stringed instruments. This year's calendar pays tribute to some of these priceless treasures, including Yehudi Menuhin's celebrated 'Lord Wilton' Guarneri, the Carlo Bergonzi once played by Fritz Kreisler, and four instruments by Antonio Stradivari.