Originally to be held in June 2022, the competition will now be held from 28 October until 13 November 2022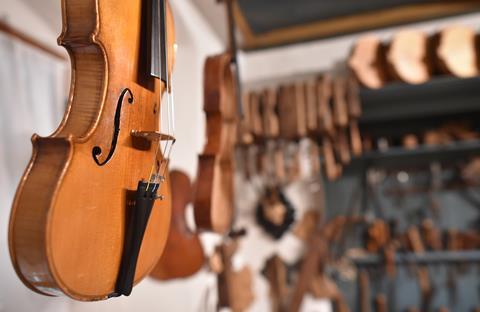 The 9th International Violin Making Competition will now be held in the autumn of 2022, not the summer as originally planned. The postponement will make way for the G7 Summit preparations which will take place from 26 - 28 June at the Schloss Elmau.
The new dates for the violin making competition will be 28 October - 13 November 2022. Held every four years in Markt Mittenwald, the International Violin Competition has been running since 1989, commemorating the region's rich history of violin making.
More information can be found here