The copy of the Guarneri del Gesù violin celebrates the competition's 70th anniversary and aims to continue Paganini's legacy
Read more news stories here
The Premio Paganini is celebrating its 70th anniversary by creating a 3D copy of the Guarneri del Gesù 'Il Cannone' violin, which famously belonged to Niccolò Paganini. The 3D-printed 1:1 copy is made with white resin and red nylon strings, representing the colours of the Saint George's flag and the new logo for the competition.
The process was made possible through the technical partnership agreement between the Premio Paganini and the company 3DiTALY, as part of an initiative to relaunch Paganini's image in Italy and abroad.
'The 3D "Il Cannone" is an opportunity provided by new technology, and it can be brought to schools and all over the city to recount Paganini in an unconventional way.' commented the Mayor of Genoa, Marco Bucci. 'It is also important to highlight that this work was carried out through a technical sponsorship as part of the competition's partnership research programme, and that all material relating to the scan and the digital model of the "Cannone" is now part of the archival heritage of the Municipality of Genoa.'
President of the Premio Paganini, Giovanni Panebianco, explained that the projects will be officially presented in October 2023, coinciding with the 57th edition of the competition taking place from 16 to 27 October. 'It is another way to spread Paganini's message, also for social purposes and to involve young people,' said Panebianco. 'I would like to thank the company 3DiTALY, our technical sponsor, for the spirit and enthusiasm shown in supporting this initiative. Special thanks go to the Premio Paganini management team and, in particular, to Matteo Ventricelli for his valuable planning and creative contribution.'
The 3D-printed 'Il Cannone' violin is currently located at the competition headquarters in Palazzo Doria Carcassi, Genoa, and will be displayed at public exhibitions, events and concerts scheduled for next year in Italy and abroad.
Watch the following video which shows the 3D scanning an printing process: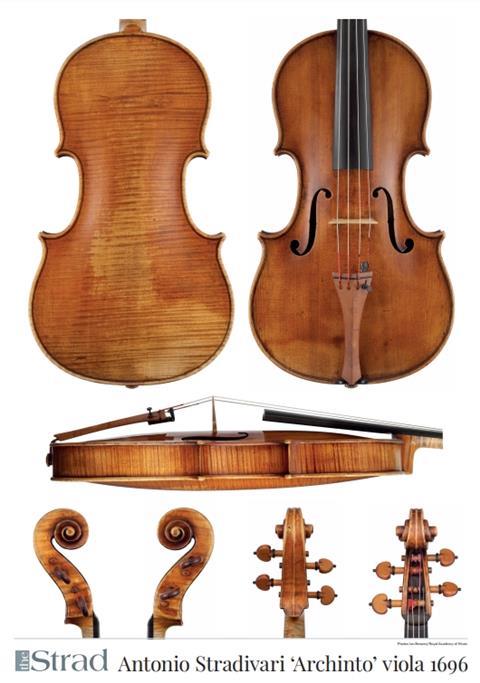 The Strad's exclusive instrument posters, most with actual-size photos depicting every nuance of the instrument. Our posters are used by luthiers across the world as models for their own instruments, thanks to the detailed outlines and measurements on the back.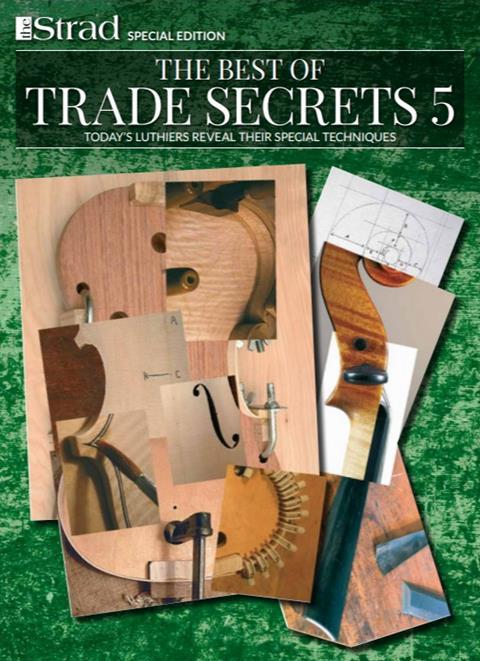 The number one source for a range of books covering making and stinged instruments with commentaries from today's top instrument experts.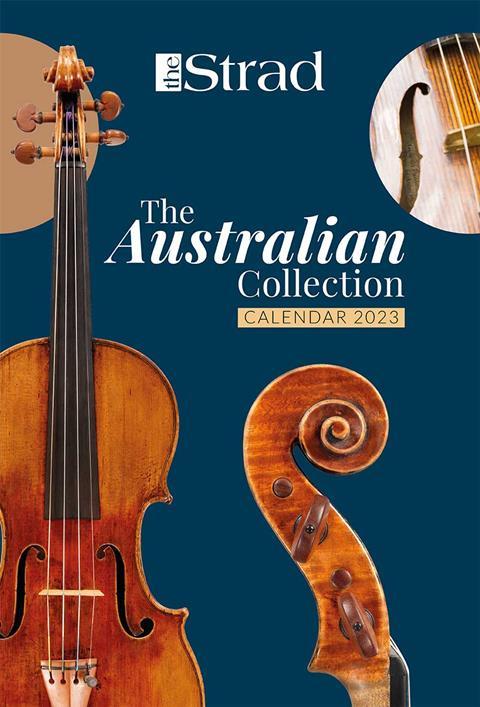 This year's calendar celebrates the top instruments played by members of the Australian Chamber Orchestra, Melbourne Symphony, Australian String Quartet and some of the country's greatest soloists.