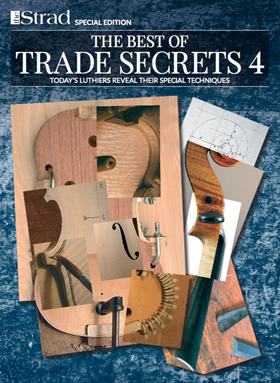 In 2009 the first in The Strad's best-selling series The Best of Trade Secrets appeared on the shelves. Written by luthiers for luthiers, the format proved so successful that a sequel was quickly in demand – and then a second sequel. Now, The Best of Trade Secrets 4 brings together another 37 articles on nearly all aspects of the making process.
This 120-page volume includes brand new ideas on everything from reinforcing a cello neck to making lake pigments for varnish – and even an innovative method for 'mixing plaster without a bucket'. By popular demand, this fourth volume also includes an expanded section on restoration methods, and in keeping with The Strad's renewed focus on bows, there are articles on removing broken screws, repairing cracks, making buttons – and many more.
With contributions from Joseph Curtin, Christian Bayon, Guy Rabut, Raymond Schryer and Jan Špidlen among many others, The Best of Trade Secrets 4 is an essential addition to any luthier's workbench.
Pre-order your copy now and get FREE postage – offer ends 2 March 2018.
Click here to view the Contents page (PDF)
The chapters in The Best of Trade Secrets 4 include:
Form and construction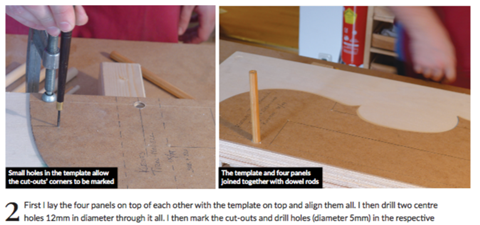 Varnish

Restoration and repair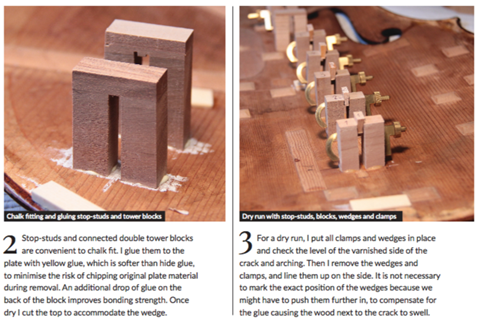 Set-up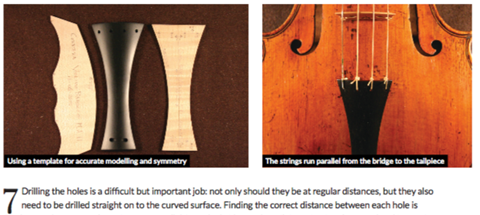 Tools and accessories

Bows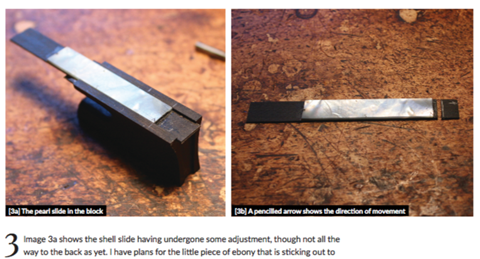 Don't forget – if you pre-order your copy now you'll get FREE postage – offer ends 2 March 2018.