The international organisation for musicians' unions has ranked airline policies as red, amber and green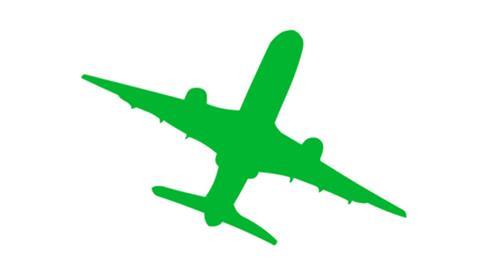 The International Federation of Musicians has published a rating system of airlines' musical instrument policies as published on their websites. The system ranks policies as red, amber or green according to how accommodating each airline is of musicians' instruments in the cabin.
Airlines complying with the current US FAA regulations are rated green (the top ranking). These companies accept musical instruments in the cabin, provided they fit in the overhead compartments or under a seat, without size limitations.
Airlines that apply the same size limitations to musical instruments as to regular cabin luggage are rated as red (the lowest ranking), while airlines that do not comply with FAA regulation but apply size limitations that are more favourable than those applying to regular cabin luggage are rated as amber.
Currently 11 airlines score green, including Air Canada, American Airlines, Brussels Airlines and Southwest Airlines, while 29 airlines are coloured amber, including Air New Zealand, British Airways, Cathay Pacific, EasyJet, Japan Airlines, Malaysia Airlines, Norwegian Airlines, Qantas and United Airlines. At 74, by far the largest number of airlines are ranked red, including, Emirates, Singapore Airlines, Lufthansa and Virgin Atlantic.
The IFM cautions, however, that 'irrespective of the airline's applicable policy, an instrument may only be accepted in the cabin if there is enough space available at the time of boarding (either in the overhead lockers or under the seat in front of you). Be first in line if you want to maximise your chances to keep your instrument with you.'
To read the full list, visit fim-musicians.org/airlines-list/
Read: American Airlines pilot denies Rachel Barton Pine access to cabin with her violin
Read: Violinist forced to carry unprotected instrument on lap on British Airways flight