Announcement confirms position Jones has held provisionally since January 2016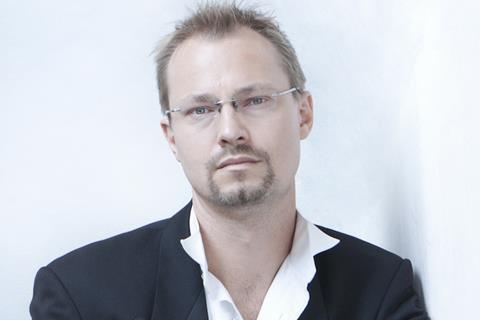 The Guildhall School of Music & Drama has appointed violist and violinist Matthew Jones as its head of chamber music, effective from September 2017. Jones has been acting head since January 2016, having taken over cellist Alasdair Tait, and joined the school as professor of viola in 2011.
Jones's chamber music credentials include being violist for the Bridge Duo and the Debussy Ensemble, and for the Badke String Quartet when it won the 2007 Melbourne International Chamber Music Competition, as well as currently being violinist for the Danish ten-piece Ensemble MidtVest.
He is also a composer and teacher of the Alexander Technique and Kundalini Yoga and gives workshops on performance health.
'Having worked with Matthew for many years, first at NYO and subsequently at Guildhall School, I am delighted that he has been appointed head of chamber music,' commented Jonathan Vaughan, vice-principal & director of music.
'He has a unique blend of skills: a wealth of chamber music performing and teaching experience, a chamber and solo discography of 24 CDs and extensive knowledge in the performance health arena. The School prides itself on our chamber music provision as a cornerstone of our musicianship training.
'Under Matthew's guidance I am confident chamber music at Guildhall School will continue to flourish and prosper.'
Read: Matthew Jones on meditation and mindfulness for performers from May 2016