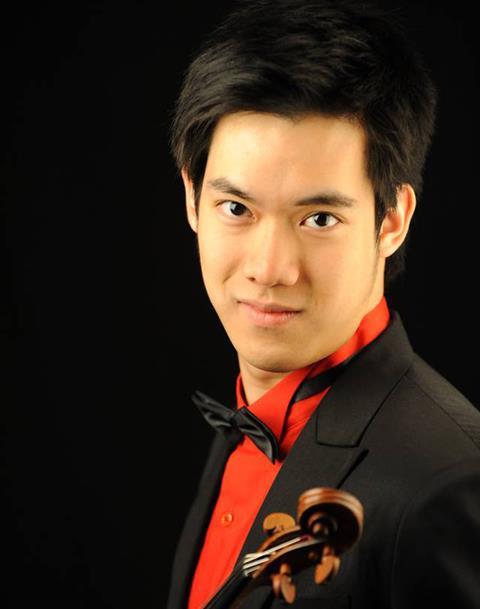 US–Taiwanese violinist Richard Lin won first prize at the Sendai International Music Competition in Japan at the weekend. The 21-year-old (pictured), a student of Aaron Rosand at the Curtis Institute of Music, received JPY3,000,000 (£19,500).

Japanese violinists Tatsuki Narita and Chieri Tomii, both 21, took second and third prize respectively. Fourth prize went to 18-year-old Russian Anna Savkina. Bomsori Kim, 23, from South Korea, won fifth prize, and 25-year-old American Tekalli Suliman came sixth.

The Sendai International Music Competition, which also has a piano division, is held every three years. This year's event featured 38 violinists from 15 countries.