Scilly Steamship Company insists violin goes in the hold – yet maintains policy allowing two dogs per adult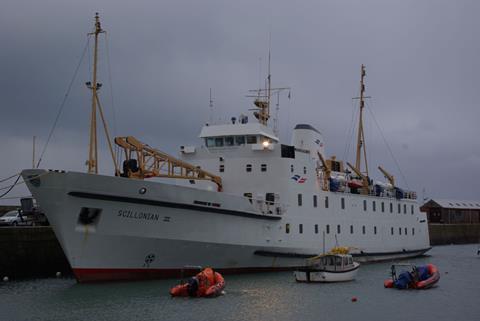 A violin student at the Royal Academy of Music, London, travelling for the holidays to the Isles of Scilly, a journey which involves a 17-seater plane, had the foresight to send her istrument ahead with her parents who were taking the ship. However, on boarding the Scillonian III passanger ferry, operated by the Isles of Scilly Steamship Company, they were told that no musical instruments can be carried on, her father informed The Strad.
'We were forced to leave it in a large wheeled flight box and told we could collect it from the quay at St Mary's,' said Ed Caines in an email written aboard the Scillonian.
'The violin was in a minimal plastic case and many people have larger luggage and there is plenty of space onboard.
'We told the official it was a valuable instrument and he was sympathetic but insisted this is what we do.
'This may be airline practice but we are travelling on a slow, smelly boat.'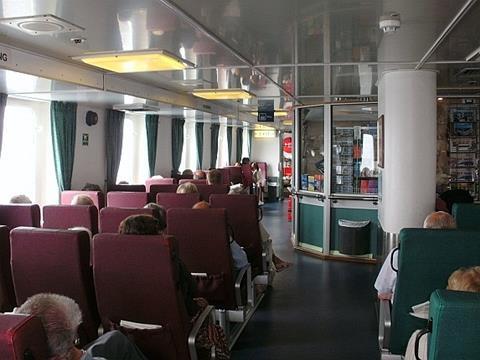 The Isles of Scilly Steamship Company website confirms that the hand luggage allowance per person is one small bag weighing up to 5kg with maximum dimensions of 40 x 55 x 20cm. It further specifies that 'Non-standard luggage items such as fishing rods or musical instruments will need to be placed into our luggage containers and booked as hold luggage' also noting that the company does not accept responsibility for any damage: 'Please ensure that they are appropriately packed. Items are carried at the owners risk.'
Curiously, the company seems far more welcoming of pet owners than musicians, with its website inviting them to 'Sail from Penzance harbour with up to two dogs per adult'.
'Keep your dogs with you on a lead, or in an animal carrier; whichever suits you best,' the website helpfully suggests.
The Isles of Scilly Steamship Company has been contacted for comment.