The cellist takes over the October issue and has chosen an inspiring and provocative theme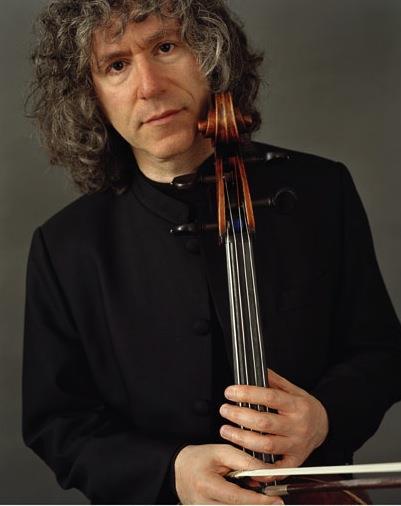 Exciting news here at The Strad, where we can announce that we have a new editor! Well, a special guest editor. For the October issue, cellist Steven Isserlis is taking over the helm and he's picked an important and stimulating focus – players of the past.
We regularly feature the great players of yesteryear in our pages, but the performers Isserlis has chosen to celebrate are of a very particular type. They include the likes of Casals, Szigeti, Kreisler, Busch, Huberman, Enescu, Ysaÿe – all of them completely individual voices who nevertheless served composers and audiences alike with complete integrity. Today we might call them 'old-fashioned', but maybe that says more about how far we've travelled from their era than it does about their qualities.
The October issue includes a variety of articles about the impact these players made, on those who heard them and those they taught. On one level it will be a sheer celebration and an inspiring reminder of their importance and of the virtues they so inhabited. It might also challenge us all to look at today's musical priorities and whether we have these correctly balanced.
After months of preparation and research, and enormous amounts of care and attention from Isserlis, we've finally gone into production on the issue. It comes out on 24 September, so look out for it, as it's going to be a classic!
We also want to collect reminiscences from people who heard any of these artists live, or even better, studied with them. If you did, or even if you have been affected by recordings of them, get in touch with us through our forum, by adding comments here or emailing thestrad@thestrad.com.
Subscribe to The Strad now for only £39.99 or $80. Download the digital edition of the June 2012 issue, guest edited by Hilary Hahn.
Photo: Tom Miller