An individual take on Bach proves an acquired taste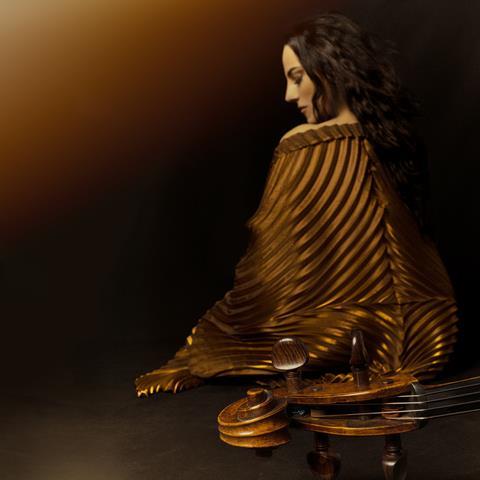 The Strad Issue: July 2023
Description: An individual take on Bach proves an acquired taste
Musicians: Maya Beiser (cello)
Works: Bach: Cello Suites nos.1–6
Catalogue number: ISLANDIA MUSIC IMR012 (2 CDs)
INFINITE BACH
This album makes me feel terribly old, and English. Somewhere, buried underneath the concept title InfInIte Bach, the high-falutin apologia ('deconstructing and decontextualising') and tricksy sound (see below), the six suites exercise mind and ear much as they have done for the past three centuries. Beiser recorded them in her Massachusetts barn as a 60th-birthday project, and at generous tempos which even in the courantes tend towards a pavane-like melancholy. The exhilarating Prelude to no.6 drags its feet, the Sarabande slides around like leather soles on ice and even the nimble bowing of the Gigue falls on the ear as if from the other end of a long tunnel.
If, however, you have the kit to play the album in binaural or Spatial Audio (fancy headphones or a sound bar connected either via Bluetooth to Apple Music, or to a compatible disc player), you will hear the album in a different light. The barn's resonances begin to wrap around the central figure of the cello, and the overlaid recording technique produces sympathetic drones and harmonics. Even with the benefit of such high-end refinements, the pedal C swirling around the Sarabande of no.5 sounds more like intergalactic dust on a space documentary than anything related to Bach, and it pulls the melody out of shape and focus.
All this is probably beside the point. If you have seen Beiser with Bowie or Bang on a Can, or if the other albums from her own label already sit on your shelves, you'll want this one. Anyone else should expect to be perplexed.
PETER QUANTRILL