Leah Hollingsworth hears the performance of Mussorgsky, Prokofiev and Hanna Benn from Carnegie Hall's Isaac Stern Auditorium, NY, US, on 21 January 2023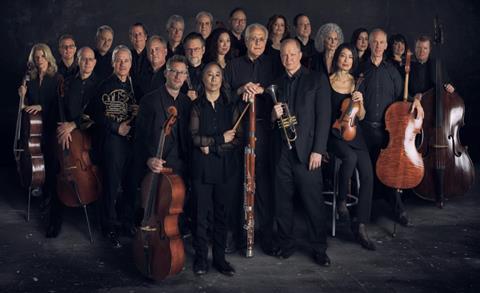 The Orpheus Chamber Orchestra presented an inventive programme at Carnegie Hall, with three pieces that explored the idea of reinterpretation. Mussorgsky's infamous Pictures at an Exhibition closed the evening, reinterpreted – i.e. arranged – by Jannina Norpoth for the Orpheus, capitalising on the group's chamber-musical size and its virtuosity. The new arrangement included a variety of extended techniques, principal string solos and other virtuosic flourishes, all dispatched with skill and vigour. 'Gnomus' began with a soulful cello solo, 'Tuileries' sparkled, while 'The Great Gate' was majestic without being overbearing.
The evening opened with a contemporary parallel – a new commission in which Hanna Benn wrote nine movements based on works at the Museum of Modern Art. The lush string sound immediately caught the ear in the 'Promenade' and the group's masterful articulation and terrific ensemble shone through. The movements were played attacca and blended into each other, as if the artwork of one room was still present in the mind's eye even as another came into view. I was especially impressed by the rich depth of sound produced by the lower strings – a small but mighty section of just three violas, three cellos and one bass.
In between came Prokofiev's F minor Violin Sonata arranged by Andrei Pushkarev for solo violin, strings and percussion and stunningly performed by Renaud Capuçon. He captured well the sombre opening of the work, dispatching the virtuosic passages with electrifying panache. Another highlight was the Andante, with gorgeous playing from Capuçon, even in the highest register of the violin. The final movement abounded in energy, ending joyously.
LEAH HOLLINGSWORTH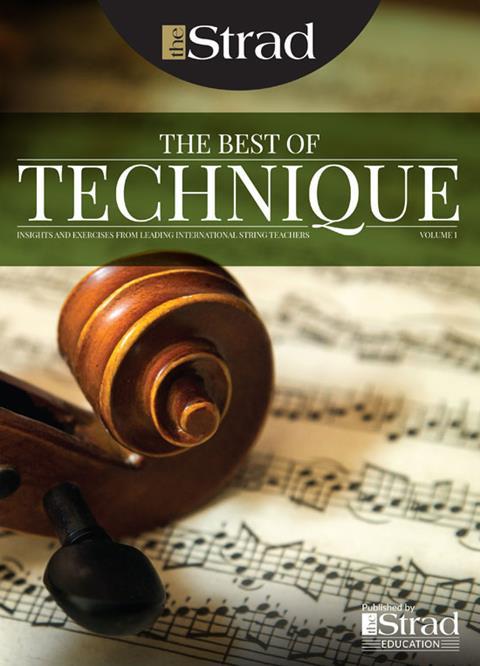 In The Best of Technique you'll discover the top playing tips of the world's leading string players and teachers. It's packed full of exercises for students, plus examples from the standard repertoire to show you how to integrate the technique into your playing.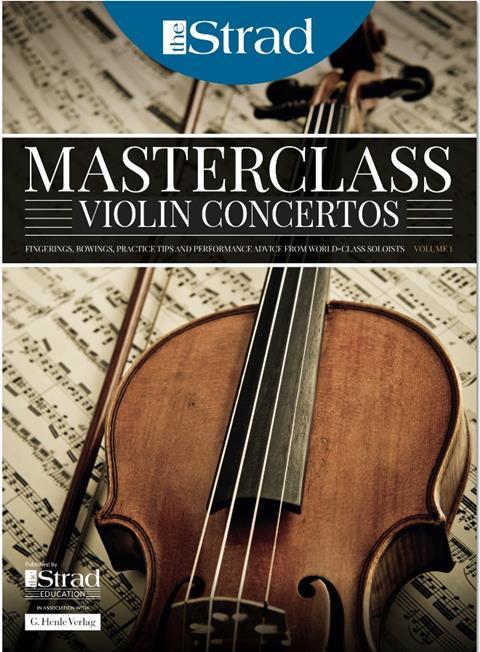 The Strad's Masterclass series brings together the finest string players with some of the greatest string works ever written. Always one of our most popular sections, Masterclass has been an invaluable aid to aspiring soloists, chamber musicians and string teachers since the 1990s.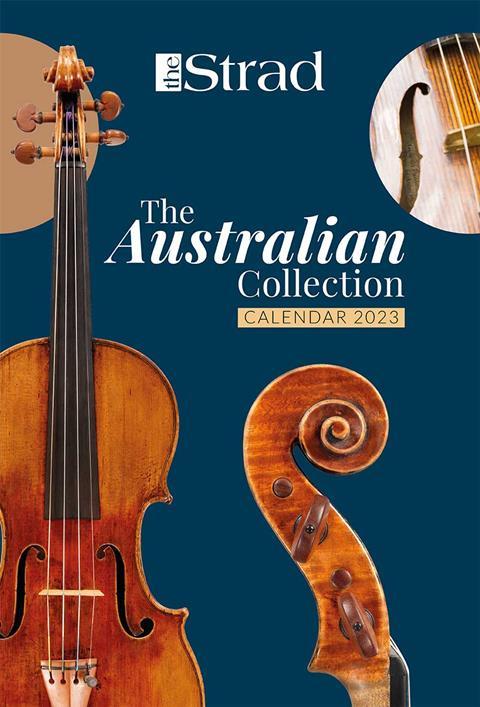 This year's calendar celebrates the top instruments played by members of the Australian Chamber Orchestra, Melbourne Symphony, Australian String Quartet and some of the country's greatest soloists.